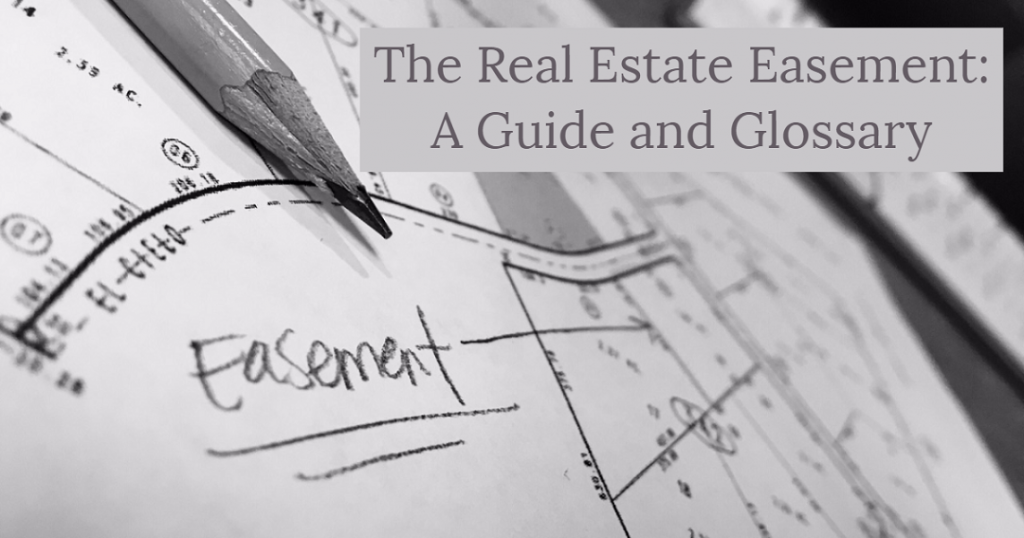 An easement is a right to use another's land for a specific purpose not inconsistent with the landowner's simultaneous right to hold the same property. The word is derived from the Old French term aisier: to assist. This legal right to use land that is not one's own can be acquired in several ways:
By grant (owner permission).
By prescription (longtime use).
By necessity. The law protects access; a property without street access would be practically useless. Thus, the landowner must allow necessary access.
A state's Statute of Frauds typically requires that transferring any interest in real estate, even a grant of an easement, is only made binding through a signed, written agreement. Yet in some cases an easement is implied. Because the law protects access, a court may find access granted by implication, depending on the facts of a given situation.
Continue reading

"The Real Estate Easement: A Guide and Glossary"