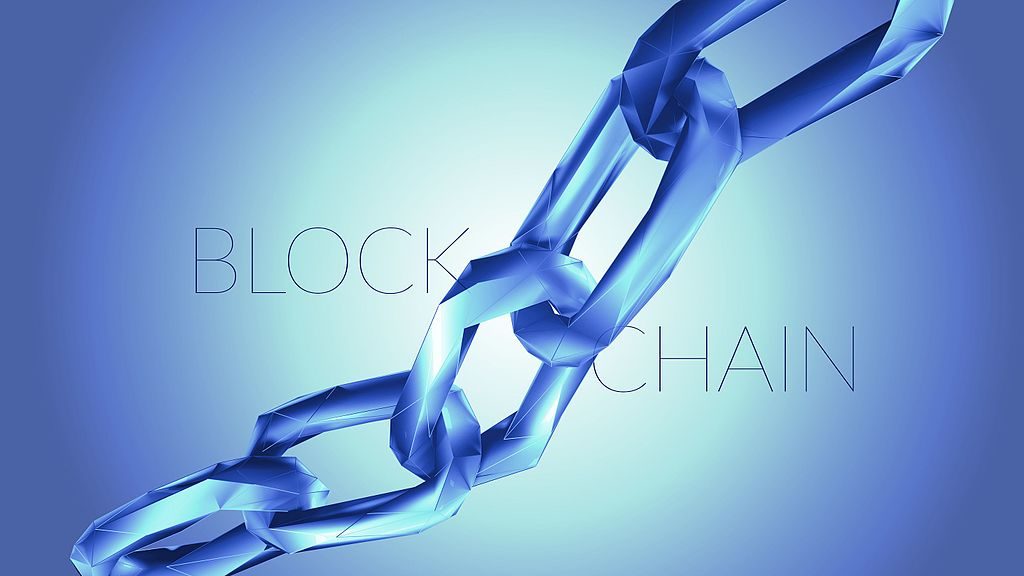 June, 2021 — As Deeds.com readers know, we've been watching the steady emergence of blockchain for real estate applications. Blockchain, which was introduced to the world through Bitcoin in 2009, is here to stay. How can we say so? It's increasingly viewed as a change agent in the way business is done.
Case in Point: El Salvador, June 2021
Cryptocurrency has just reached a new milestone, becoming a legal tender in El Salvador. To underscore the intent to make bitcoins more like a currency than a taxable asset, President Nayib Bukele said transactions could occur without being subject to capital gains tax. On the 9th of June, 2021, the president tweeted about the country's official recognition of Bitcoin:
The #BitcoinLaw has been approved by a supermajority in the Salvadoran Congress. 62 out of 84 votes! History! #Btc
Bukele has replied to concerns that cryptoassets can be used by criminals, observing that criminals trade in U.S. dollars and other assets as well. The president also tweeted a rebuttal to the objection that cryptocurrency relies on coal-based electricity:
I've just instructed the president of LaGeo (our state-owned geothermal electric company), to put up a plan to offer facilities for #Bitcoin mining with very cheap, 100% clean, 100% renewable, 0 emissions energy from our volcanos. This is going to evolve fast!
El Salvador will offer citizenship to those who have invested in at least three bitcoins.
Note: Bitcoin with a capital B is usually reserved to mean the platform, whereas a bitcoin with a small b is the cryptoasset itself. BTC is the abbreviation for bitcoin traded on an exchange.
How Bitcoin Acceptance Could Impact Real Estate Investing
This month's news from Central America could signal the start of a domino effect for emerging economies. It is certainly one of the proofs emerging this year that blockchain-based assets are already a very big deal. Given the massive international real estate market, we expect crytoassets to touch the property sector in multifaceted forms. Some have yet to be imagined.
One way blockchain enables a digital real estate market is through tokenization. To tokenize a physical asset means to create digital shares on a blockchain. Then, the selected platform can hold documents and process transactions. It can even list a property.
With a digital real estate market, multiple parties can invest in fractions of one asset. Square feet, for example, can become shares. Once a property is divided into shares, the holders security tokens are digitized for the blockchain. Unconnected investors then own a parcel of real estate, with each holding a digital key to their shares, voting on decisions, and accruing returns.
Optimally these would be available to small and major investors alike. Today, there are a few real estate tokenization firms helping tech-savvy investors. Here are a few groups now working in this area:
RealT offers investments in rental properties for about $50 a share, with expected yields of around 10 to 11%.
The Aave platform lets borrowers stake tokenized real estate as loan collateral. 
AMPnet offers a white-label product, by which clients can tokenize assets themselves, integrating their own URLs and logos.
Do an online search for "tokenized real estate" and several more companies and platforms will appear.
Early Innings for Blockchain Real Estate Transactions
The blockchain is both secure and transparent. It integrates Know Your Customer vetting and money laundering prevention, ID scans, legally compliant eSignatures, and facial recognition technology. Yet it will be adopted in the world of real estate finance in fits and starts.
In recent developments, the mortgage company Figure Technologies has tokenized home equity lines of credit (HELOCs). Its subsidiary Figure Securities has just won approval from the Securities and Exchange Commission for loan transactions using the Provenance platform as an Alternative Trading System.
Internationally, the writing's on the wall. Or maybe we should say it's etched on the chain. Over the next decade, expect to find blockchain transactions with of a wide range of assets, investment properties included.
Supporting References
Nelson Renteria et al., for Reuters: In a World first, El Salvador Makes Bitcoin Legal Tender (Jun. 9, 2021).
Sandeep Soni  for Financial Express: El Salvador's President: No Capital Gains Tax on Bitcoin, Permanent Residence for Crypto Entrepreneurs (Jun. 8, 2021).
CoinTelegraph: History of Cryptocurrency, Part I: From Bitcoin's Inception to the Crypto-Boom (Apr. 11, 2015; citing Jan. 9, 2009 as the release date for the first version of Bitcoin).
Andrew Thurman for CoinTelegraph: Tokenized Real Estate Inches Forward Despite Legal, Technical Hurdles (Mar. 26, 2021).
Nine Four Ventures: Tokenized Real Estate: Rethinking Liquidity, Ownership, and Transaction Management (May 14, 2021).
Banner image by David Stankiewicz, licensed as CC-BY-SA-4.0 via Wikimedia.