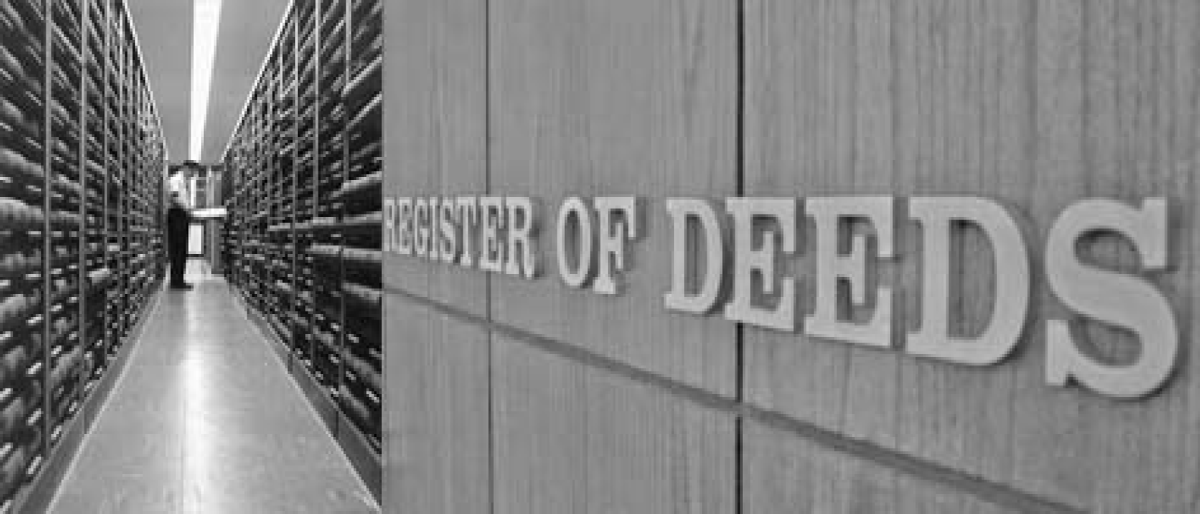 You are NOT on the recorder's website, you are on Deeds.com, a private website that is not affiliated with any government agency.
Recorder Information
A recorder, sometimes called the registrar of deeds or clerk of courts, is a government official responsible for maintaining public records and documents, especially records relating to real estate ownership such as real estate deeds and mortgages.
The recorder of deeds provides a single location in which records of real property rights are recorded and may be researched by interested parties. Documents regularly recorded by the recorder of deeds include deeds, mortgages, mechanic's liens, releases, and plats, among others. To allow full access to deeds recorded throughout the years, several indexes may be maintained, which include grantor-grantee indexes, tract indexes, and plat maps. Storage methods for registry entries include paper, microform, and computer.
There is no national or even statewide repository for real estate documents. Recorder offices are set up locally, usually in each county within a state. In some areas, local cities or townships have recording jurisdiction, but this is rare. Recorders are responsible for maintaining the property records for real property situated in their jurisdiction.
In the U.S., most Recorders of Deeds are elected officials serving the area of a county or county-equivalent territory.
In some states, the recorder of deeds may also act as a public posting place for documents that are not directly related to estates in land, such as corporate charters, military discharges, Uniform Commercial Code records, applications for marriage licenses, and judgments.
Real estate deeds in a few states are maintained under the Torrens title system or some limited implementation of it. (For example: Minnesota, some property in Massachusetts, Colorado, Hawaii, New York, North Carolina, Ohio, and Washington.) Most U.S. states, however, maintain their deeds under common law, typically, in chronological order with a grantor/grantee index.
What is Recording?
The act of recording a real estate deed enters the deed into the public record. Once a document is in the public record, it is accessible through the Freedom of Information Act, but this accessibility is not always without restriction. In addition to the national Freedom of Information Act, each state has specific legislation that guides access to public records. Most buyers want the protection of recordation to give notice that the property has been sold.
How to Record a Deed
Generally, a real estate deed is recorded in the county where the property is located. In most counties, the recorder, clerk, or register of deeds is responsible for maintaining land records. To be recorded, the document must meet both statutory and local requirements. Many counties now have e-recording available. Click here for more information.
Why Record a Real Estate Deed?
In most cases, deeds do not need to be recorded to be valid; however, most states require that a deed be recorded to be binding on third parties. This is important to the chain of title in real estate. If you have a deed showing that someone has transferred a piece of property to you and you do not record that deed, another person may be able to show an ownership interest in the property ahead of you in the chain of title by recording their proof first.