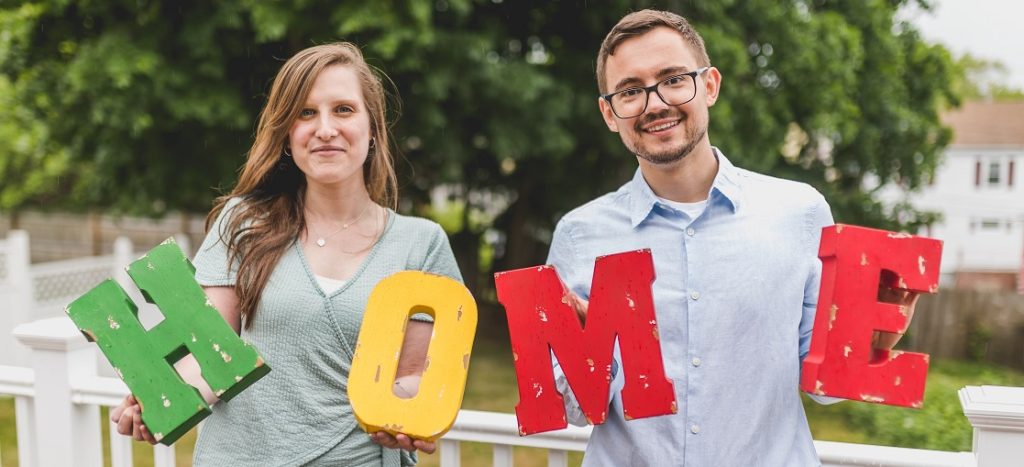 Qualifying for the HomeReady®, Home Possible®, HomeOne®, or FHA Loan
What's the scoop on low down payments?
The Federal National Mortgage Association (FNMA, a.k.a. Fannie Mae) offers the 3% HomeReady® loan.
The Federal Home Loan Mortgage Corporation (FHLMC, known as Freddie Mac) has its own Home Possible® and HomeOne® mortgages, available for as little as 3% down.
And we can't overlook the FHA loan, backed by the Federal Housing Administration. FHA loans can be had with down payments as low as 3.5%.
If you wonder whether any of these options will work in your situation, read on!
Continue reading

"Just 3% Down? Here's How It's Done."