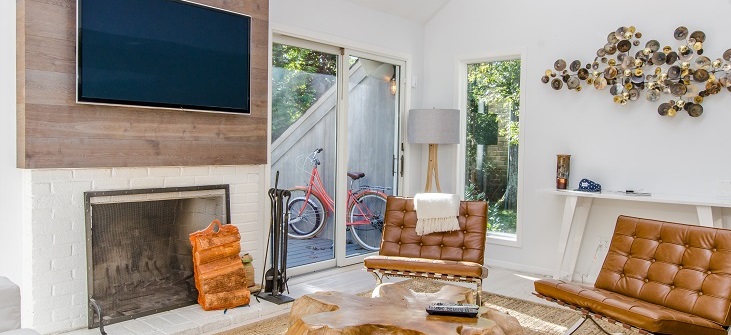 Throughout the years of your mortgage, you'll likely ask the question more than once: Is now the right time to refinance? First, note that refinancing may be no easier than getting that existing loan. Moreover, from 2020 on, expect lenders to have stringent requirements for mortgage approvals.
The answer will depend, too, on varied factors specific to your own situation.
Here are a few reasons refinancing could make a lot of sense — or not.
Continue reading

"The Benefits of Refinancing Your Home — Strategically"