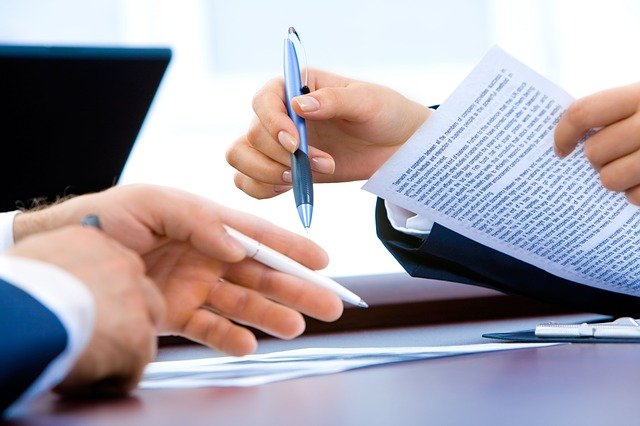 A recast mortgage could be an option for homeowners who need to tweak their mortgage payments. Most big banks allow at least one recast for a client with a conventional (Fannie Mae or Freddie Mac) mortgage loan.
To recast the loan, the owner makes a lump-sum payment to the loan principal. The minimum amount that has to be made is the lender's call. The lender then issues a new amortization schedule, now with lower payments. Reducing the debt left on the loan principal means there is now less interest to pay.
In short, the main idea with a loan recast is keeping the same loan terms — especially important to people whose loans already have low interest rates, and those who wish to avoid resetting the term of years — but lightening the monthly payment due from here on. A recast can be an appealing prospect for a homeowner who'd like to lower the principal in one fell swoop, leaving the length of the loan as it is, only with lower future payments.
Continue reading

"Fine-Tuning Your Mortgage: Can a Recast Loan Make Sense?"