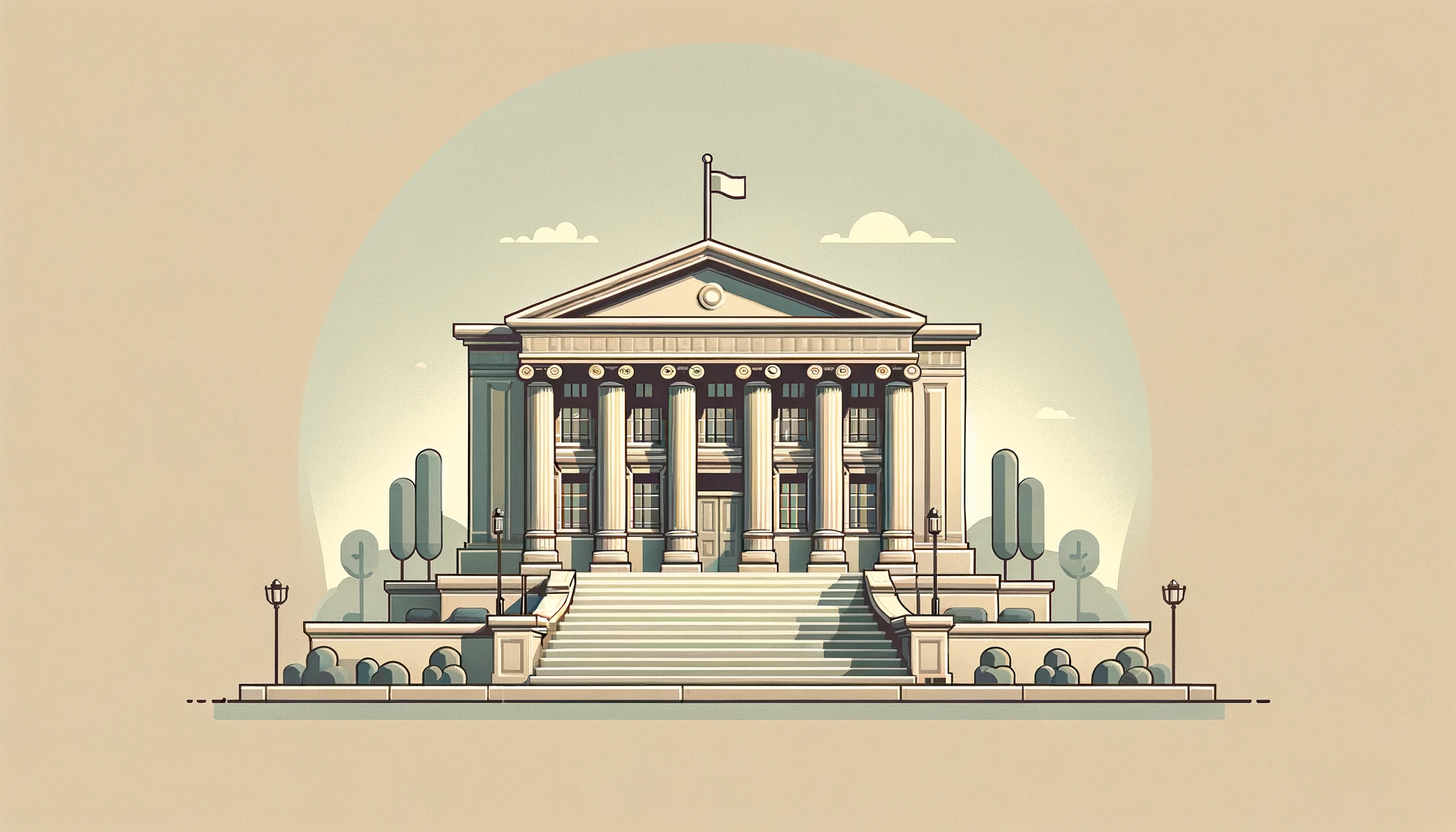 The Hawaii Bureau of Conveyances (BOC) has announced significant changes to the processing of Land Court/Torrens documents, effective from November 27, 2023. This update comes in light of unexpected staffing challenges that have affected the bureau's operational capabilities.
Extended Turn-Around Time for eRecording
The BOC has advised that due to these staffing issues, the processing time for Land Court/Torrens documents submitted electronically (eRecording) has been extended significantly. The new estimated turn-around time is now between 25 to 35 business days. Given this delay, the BOC recommends that only non-urgent documents should be submitted electronically at this time, as they are likely to be recorded in 2024.
Continue reading

"Hawaii Land Court/Torrens Document Processing Update"