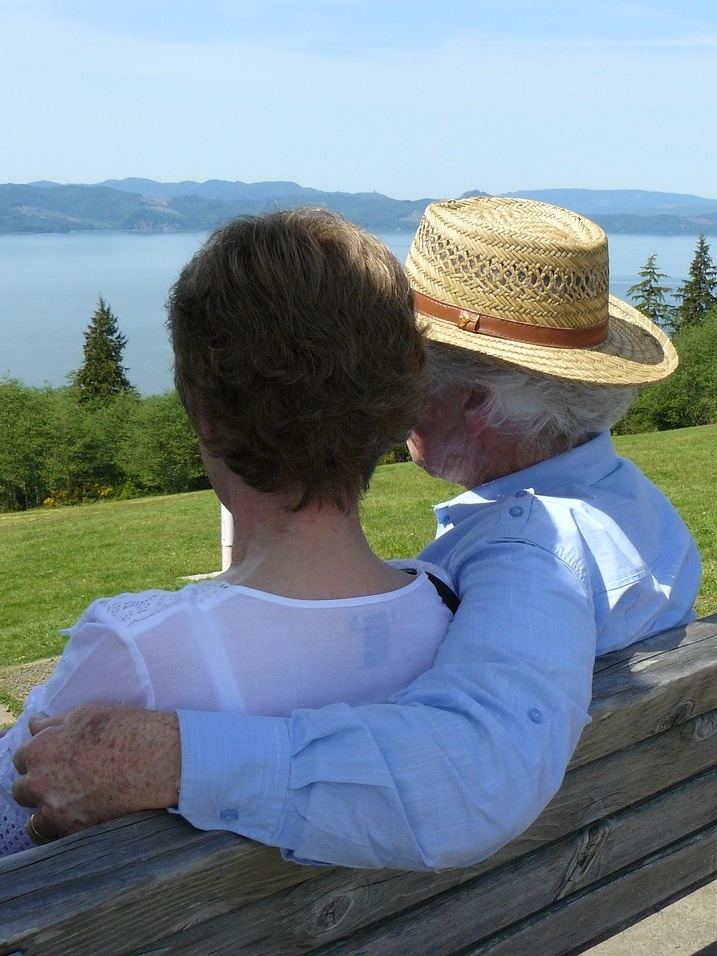 Navigating the Longevity Economy
The baby boomers are now driving a booming business. Retirement real estate is a big part of what marketers are calling the longevity economy.
Sure, many seniors just want to live where they already are. But not everyone wants to (or can safely) age in place at their long-time homes. That's especially true when the homes have multiple stories, or when they happen to lack easy access to shopping, entertainment, or opportunities to socialize.
Many seniors are curious about modern senior living concepts, planned to suit a generation's current interests and needs. Some have tried out retirement for a while, and have come to crave a place with people to meet, things to learn, and activities to enjoy. Developments focused on senior living can offer them healthful surroundings, on-site amenities, and a community of peers.
When seeking out such a community, a threshold question is whether to rent or buy — or to find some kind of hybrid of the two. Here, we take a brief look at the options in retirement living.
First Things First: Choosing the Best Type of Senior Living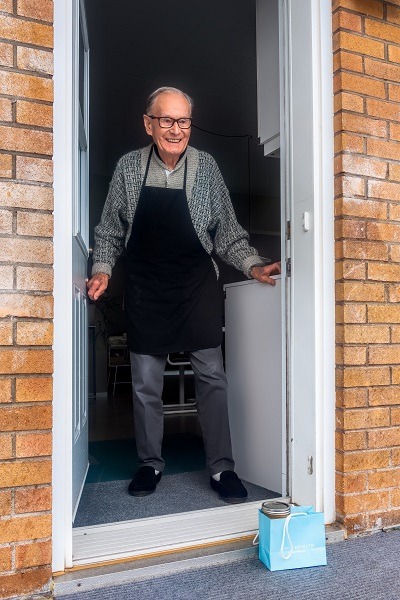 Seniors who move to a dedicated retirement living situation have a number of options. They might consider:
Active-adult properties. These may be home, condo, or apartment properties. Options range from frugal to luxurious. Many offer staffed pools and gyms, games and activities, lounge areas and catering kitchens. These can be rented, starting around $2,000 per month (plus a monthly service fee, starting in the area of $200) for routine maintenance and landscaping, gas and water, sewer charges and waste pickup. Some communities set aside a percentage of units as affordable senior housing. The best of these properties create a resort atmosphere, with complimentary coffee bars, full social calendars, and opportunities for friendships to grow.
Independent living communities. Independent living usually means going a step beyond open catering kitchens. These developments offer full dining plans as well as maintenance and utilities in the package. The best ones have plenty to offer their residents in terms of social and wellness activities. As dining services are part of the agreement, the units can be pricey.
Life plan communities. These offer utilities, maintenance, a dining plan, housekeeping, and social, recreational and life-long learning opportunities. Residents move in as active adults, and can settle for life, without having to be concerned about moving to obtain healthcare later. The agreements include covenants for professional nursing, assisted living, and memory care if an when the needs should arise.
Although retirement communities are everywhere, a disproportionate number are in warm-weather spots, notably Florida. But their look and feel seems to be changing. In the long-dominant model, retirement communities have been gated, protected from noise, generally inaccessible to street traffic, and age-restricted.
While The Villages has been held up as a perfect retirement paradise, suited in every way for the needs of the older generation, newer retirement communities are calling the elder-only environments a drawback. Elders need to live with everyone, they say — not just their peers. We need to be engaged with broader social cross-sections, and we need to contribute to the best possible future for later generations.
Solving the Rent-Versus Buy Dilemma
No matter if the units are sold or rented, active-adult communities offer similar amenities, so the decision is a matter of personal financial planning. Where both rentals and units for sale exist, people can rent their units to get a feel for a place before making a full investment. But they don't have to buy.
Not all seniors want to deal with elaborate financial and maintenance responsibilities. They might be perfectly happy to sell their real estate, let go of homeownership, and enjoy the lifestyle options that come along with renting a house, condo, or apartment in an active-adult community. They prefer not to deal with sharply rising property taxes. And they want the task of selling and downsizing over and done, so it's not something their adult children will need to worry about.
Others rent because the price of buying into a retirement community is so steep these days. Either way, there are interesting options for today's seniors to consider. Here are two examples that have earned positive recent media attention for their thematic approaches:
UpsideHōM. This firm rents units at Florida apartment properties, selecting places with attractive amenities. Then, the firm adds services for its members. In a refreshing concept in independent living, renters become part of these larger, multi-generational communities. Members sign a 12-month agreement (see locations and pricing), and pay one monthly bill covering rent, utilities, cable and internet, housekeeping and maintenance. Members can also purchase upgrades including food delivery and laundry services. They may schedule rides from Uber and Lyft — or ask to be matched up with local college students for rides and home visits.
The Floridian Club. The Located in Venice, Florida, the Floridian Club offers annual and multi-year, even ten-year terms — no short-term rentals or subleasing. The idea is a sort of hybrid between the flexibility of renting and the stability of living in place for many years. Multi-year rental agreements are renewable for predictable annual cost increases. This is comparable to a typical condo association, where homeowners' association (HOA) dues go up annually. The lifestyle is a lot like having a vacation home, with half of the community coming to Florida for part of the year, snowbird-style.
In short, renting is the rising trend in senior living.
Then again, some seniors prefer buying into a retirement community. EcoVillage of Ithaca, New York offers homes for sale as well as rental homes. It's just one example of a coast-to-coast trend to merge residents are in all age groups, from kids to seniors. Residents are encouraged to contribute to the whole community, to thrive with each other and the land, and to buy from the community's local artisans. Fine arts and life skills are blended in interesting ways here. To get an idea, they've had foraging and tea making classes. The message? Retirees are a diverse group, and not all are playing golf.
☛ There are also age-restricted communities to consider. Know the terms of homeownership, as well as the pros and cons of buying into a 55+ community.
Buying into most retirement properties (as opposed to a more general, 55+ development) involves a lump sum buy-in fee. This is what establishes a lifetime right to live in the community. The entrance fee may be at least partly refundable when a resident leaves. Residents also pay monthly service fees. This is similar to any HOA, which uses monthly dues to cover certain utilities and maintenance costs. Personal housekeeping and home-based healthcare are extra costs.
Important note: State laws may allow life plan communities to have applicants agree to spend all of their resources on their care prior to applying for Medicaid benefits — ruling out planning for asset protection after the contract has been entered into. This highlights the importance of consulting a lawyer with experience in retirement benefits law before making personal real estate plans.
Rebranding Senior Living in the "Longevity Economy"
Life plan communities used to be called Continuing Care Retirement Communities (CCRCs). The industry has rebranded the concept to emphasize living, not just receiving care when it's needed. People looking for retirement real estate used to be in their 70s. Now, with people living active lives for longer times, many people aren't yet ready in their 70s for a retirement living concept. To invite them in early and have them stay for longer, the industry needed to project a more attractive, inclusive appeal.
This updating continues to unfold, and it's important for reasons beyond profit. Part of keeping our autonomy as we age is making retirement decisions while we're still active and capable of making those plans for ourselves. With that in mind, it's a good thing that the industry is striving to appeal to boomers, and to ensure that senior living isn't getting older — it's getting better.
Supporting References
Michele Lerner for the Washington Post: Demand Rises Among Seniors to Rent Rather Than Own in Active-Adult Communities (Jun. 24, 2021).
Michele Lerner for the Washington Post: Life Plan Communities Offer Another Alternative to Aging in Place (Apr. 16, 2020).
Buckner Senior Living: What is the Difference Between Life Plan Communities and CCRCs? (Mar. 16, 2020).
Paul Irving for MarketWatch.com: The Villages Is a Retirement "Paradise" — So Why Is That an Issue? (updated Oct. 2, 2021).
And as linked. Photo credits: 4clients, via Pixabay; and Andre Ouellet, via Unsplash.