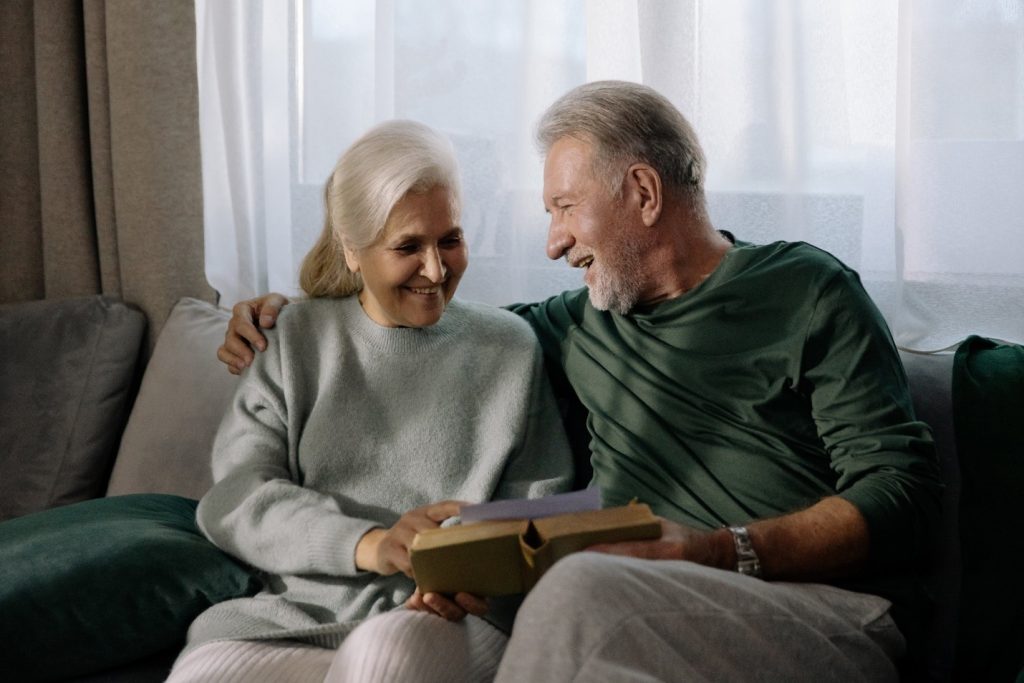 To transfer the deed or keep the deed? That is the question. And it tends to come up when retirement age approaches.
This phase of life often involves downsizing — to lower the household tax, insurance, and maintenance costs.
Paying off the home mortgage can net longtime owners enough to unlock some great options. Rent a nice space at a 55+ apartment property? Downsize? Explore life-plan properties? Or just stay home?
Let's sort out some basic issues and questions related to each of these alternatives.
Continue reading

"What's Best in Retirement: Owning or Renting?"