Adverse Possession Also Clarified
Congrats to Texas, where the government just gave a boost to the quitclaim deed! People who receive their homes through recorded quitclaim deeds will now be on firmer ground in the Lone Star State. Here's what you need to know.
Strengthening the Chain of Title for Texas Property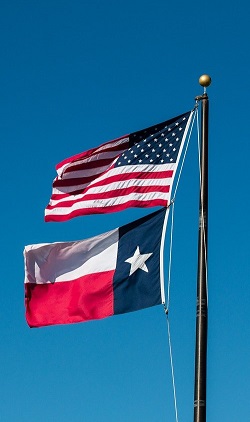 In May, a bill was signed into law to amend Chapter 13 of the Texas Property Code, to take effect on Sep. 1, 2021. From now on, using a quitclaim deed to transfer title from one owner to the next will be easier. Title companies will be able to consider buyers who accepted and recorded quitclaims as bona fide purchasers after four years. Texas formally set a four-year statute of limitations for competing claims.
Once a quitclaim deed is recorded in the property's county, a later purchaser or lender has good-faith protection, as long as the party has no knowledge of other unrecorded claims on the property. What does this mean for buyers of real estate with a quitclaim in the chain of title? The buyer can legally claim good faith purchaser status.
Continue reading

"Texans Welcome New Guidance for Quitclaim Deeds"