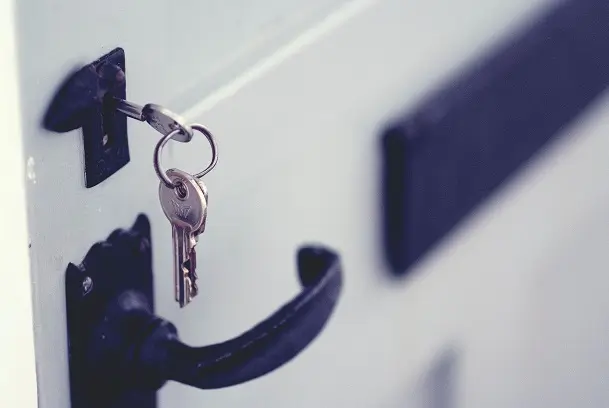 We've noticed, and maybe you have, too. Mortgage lenders have really been tightening their loan approval standards these days. Lenders are cautious because so many people are coping with layoffs, career changes, and volatile financial situations.
Some sellers are willing to help hopeful home buyers avoid the mortgage process, using the contract for deed. Often, these instruments are put to use when the seller has a family member or close friend who'd like to own, but has a non-traditional job or financial situation.
Also known as an installment sale agreement, a contract for deed is a home purchase — it's just financed by the seller, not a financial institution. After the parties close on the agreement, the buyer lives in the house as the owner, and sends the seller monthly installments. The length of the loan and the installment amounts are negotiable. There might be no down payment, or a relatively modest one.
Continue reading

"For Home Buyers and Sellers: How a Contract for Deed Works"