Well-known schemes are being repackaged for the time of COVID-19. Here's an overview of how real estate fraudsters are approaching their targets — and how to avoid becoming one.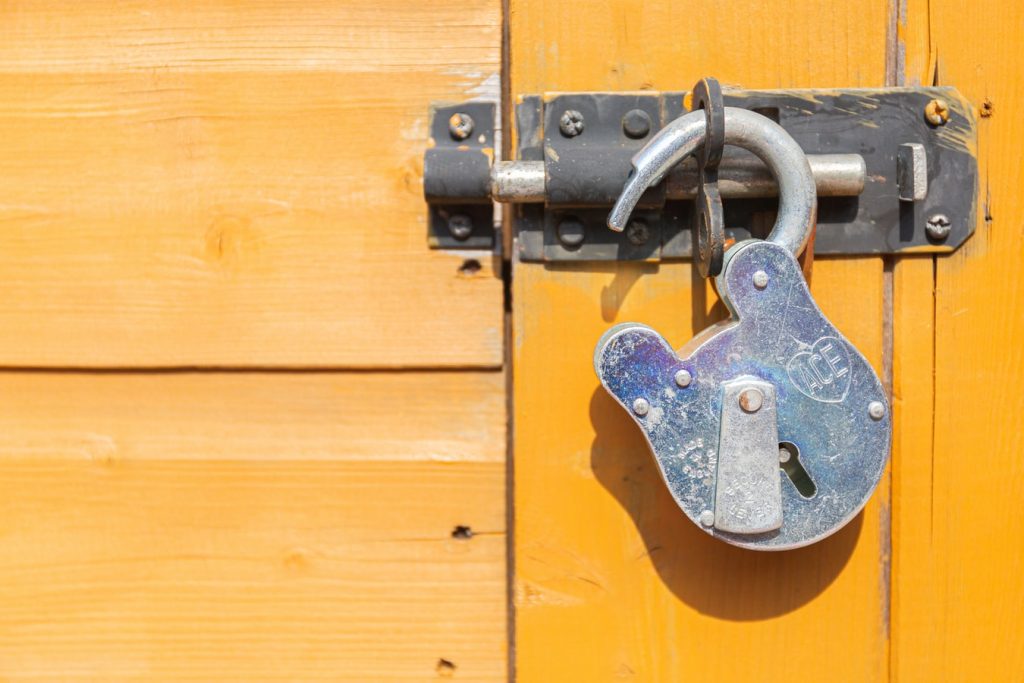 Scams flare up during natural disasters and financial crises, so we can expect a spike in deed fraud in 2020 and beyond. Battered by the pandemic, facing snowballing debts and possible defaults, many people are now considering risks they would have rejected in the past. Deed fraudsters can be counted on in times like these to aggressively seek new opportunities.
Any wiring directions or changes to money transfer requests over the phone or by email should arouse suspicion today. Rather than act or answer, recipients should call the company and deal with a real person. And rather than use phone numbers supplied in messages, recipients should take the extra step of visiting the company's website, copying the published number, and calling that number. Personal details should be volunteered only after the identity of the party making the request if verified, or by physically going to the company's office.
Of course, COVID-19 itself is making in-person meetings less possible or at least less palatable. Part of the fraud risk involves the way online transmission of our personal and financial data can be so easily and rapidly handled.
Continue reading

"Viral Fraud: More Deed Crime Targets in the Coronavirus Economy"