According to the Federal Trade Commission, tech-savvy folks aged 40 and under are far from immune to scams and frauds. And most scams that hook them begin in an email. And the coronavirus economy is creating even more opportunities for fraud risk.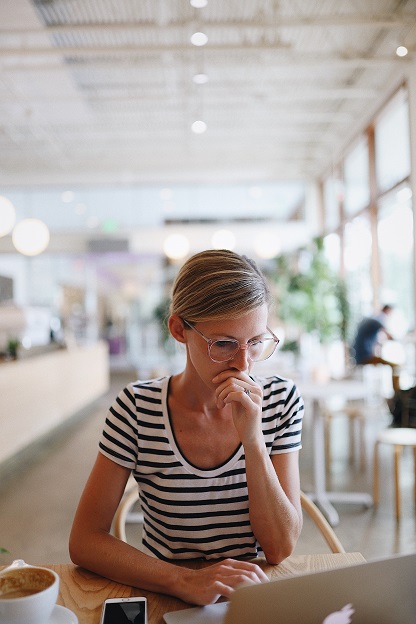 A bogus email can appear to be a message from an ecommerce or business site, or even from the government. Millennials are twice as likely as people age 40 and older to report falling for a scam while browsing messages or social media posts and clicking on one of the advertisements. There are phony giveaways, the sale of tickets to fake events, and undelivered or counterfeit items. Young adults are also the targets of education, employment, and investment scams.
Some of these tricks can be life-changing. While online shopping fraud might involve just a few hundred dollars or less, millennials also face real estate scams, such as organized wire fraud and mortgage relief ploys.
Continue reading

"Fraud Watch: Real Estate Scams and the Millennial Home Shopper"