Removing someone from a deed—is it possible? The short answer: No.
Misconceptions and Realities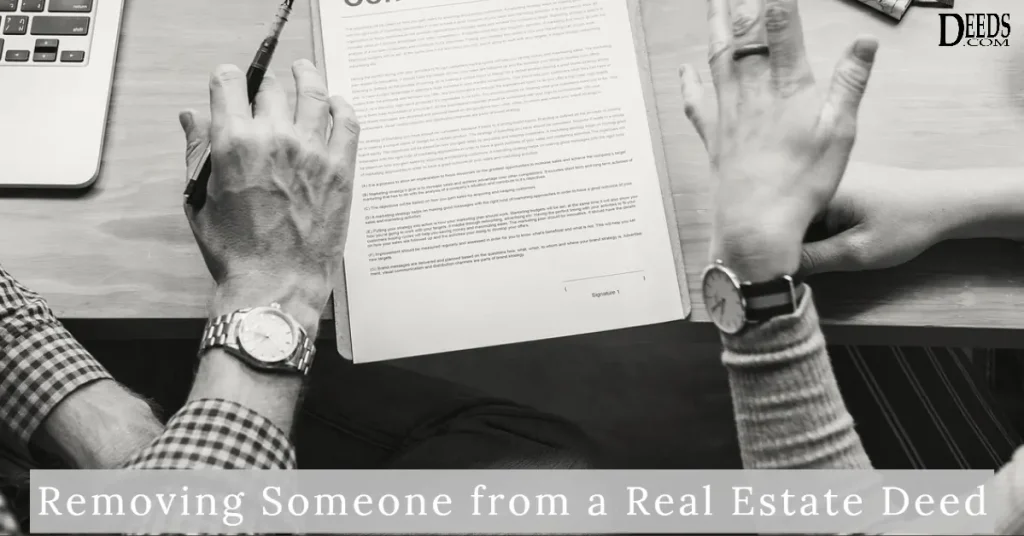 It is a misconception that someone can be "removed" from the deed.
Nor can a co-owner simply take away another party's interest in a property by executing a new deed without that other party.
In short, no one can be passively removed from a title.
Even if an owner "added" someone else to the real estate deed previously, the first owner cannot reconsider and take the second person off the deed.
Why?
Continue reading

"Removing Someone from a Real Estate Deed"