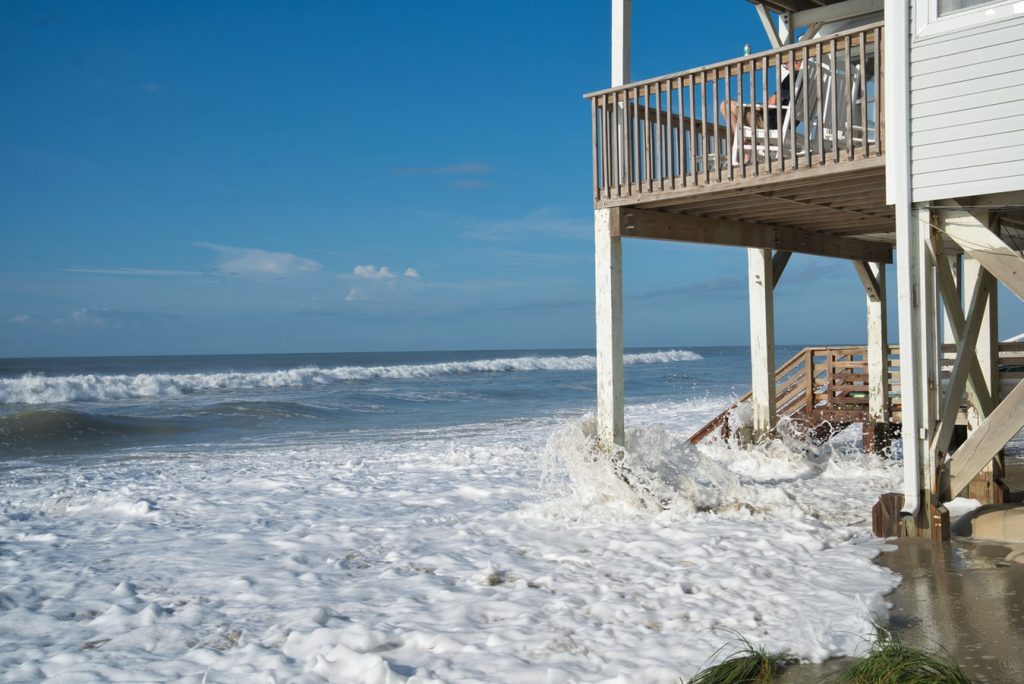 This story, alas, is unfolding. Physical signs of a heating world and its shifting weather patterns appear in tropical storms and in sea level rise, in heat waves, droughts, and wildfires. The economic and physical impacts of climate change are making their mark on real estate. 
Affected cities have already paid heavy costs in repairs and reconstruction, insurance premiums, and loss of trade and tourism. Real estate markets are seeing severe weather events steadily chip away at property values. Public initiatives to mitigate risks will increase taxes, code compliance burdens, and financing costs.
In other words, the risks go well beyond destructive incidents from specific disasters. They include higher capital and maintenance costs related to fire, water, and weather damage on properties over time. To anticipate the risk of climate-related damage, analysts are mapping properties—feeding site-specific data into geophysical, hydrological, and economic models. 
Continue reading

"New Risks for Property Owners: Economic and Physical Effects of Climate Change"