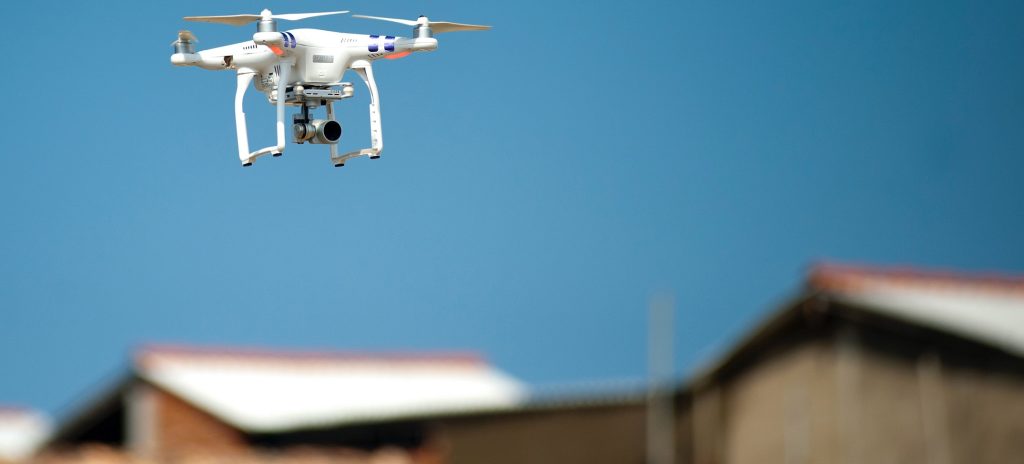 Mark Masih is a Philadelphia real estate agent and an investor. Masih has been an agent for some time with Compass Realty, selling homes in Philadelphia.
Recently, Masih bought a West Philly property, then nicely renovated it. When Masih listed it, the home was described as containing a unique and special "fixture" — a closet cryptocurrency miner. A miner is a piece of computer equipment that generates cryptocurrency. And there it was, waiting for a buyer willing to pay $240,000 for a newly spruced-up house in the Belmont section of West Philly, where the average home sells for just under $100K.
A good deal? Masih called it an investment within an investment.
Crypto You Can Use
Curious reporters from the NPR show Planet Money covered the open house. When they got to the largest of the three bedrooms, the agent pulled open the wardrobe closet, and pointed to the miner — a computer-sized box, worth around $500 new.
The console is always on, but it's cheap to run — about $1.50 a month. And at the time of the house sale, the box was earning the equivalent of $84 per month in a cryptocurrency called Helium.
The newly renovated house was a first in Philly — it came with a Helium hotspot that generates cryptocurrency for its owners. (Here's a link to the photos of the house, shared by Compass Realty and Beatrice Forman for BillyPenn.com).
The Helium blockchain does not run on "proof of work" so it needs much less energy to run than bitcoin needs. Also unlike bitcoin, Helium is one of a few crypto projects designed for a specific job. The miner shares the home's internet signal by way of its antenna. The more bandwidth it picks up, the more its owners can earn. They can check their Helium balance online with a special app.
With its flow of crypto rewards, Helium pays for its growing "internet of things" network. Hundreds of thousands of people worldwide are sharing their individual internet connections with the network to earn cryptocurrency rewards.  
What can the network do? It can provide an internet connection to help people recover drones that stray too far from their controllers. Or maybe help you keep tabs on your pet or your hiking buddy. Or keep track of the air quality in a given place, or troubleshoot smart appliances from remote locations.
In short, Helium is a cryptocurrency connected with a range of real-world functions, that's set up to continually reward the miners' owners for keeping it up and running.
But They Really Just Liked the House
Masih is clearly interested in the workings of Helium. But the profits aren't the key thing. The miner opens discussions of how cryptocurrency can work for both the individual and the public good. Masih was hoping, then, that the buyers would be crypto-curious — not necessarily crypto gurus.
Jessica and Brandon turned out to be the perfect buyers. They wanted a home in Philly — and they loved the location of this one. The mention of crypto in the listing seemed a little odd to them — was there some weirdo out there, messing with real estate listings? — but they had to see the home. So they went. And they really liked the house.
There was the box in the bedroom closet. Once they got the general idea of its purpose, they figured maybe it could make them a bit of money, so why not?
After closing, Mark Masih paid the new homeowners a visit, to put ownership of the Helium miner in their names. From that day, they started pulling in their mining profits.
Could their home's unique fixture one day make them rich? Who can say? Helium could go to zero or to the moon. In any case, the day they bought the house with the miner inside will always be a conversation starter.
Supporting References
Beatrice Forman for BillyPenn.com: For Sale in West Philly: A Refurbished Home That Mines Cryptocurrency for You (Mar. 10, 2022).
Amanda Aronczyk and Alexi Horowitz-Ghazi for WVIA (NPR): Planet Money – Little House on the Blockchain (Jul. 22, 2022).
And as linked. Photo credit: Oleksandr Pidvalnyi, via Pexels.