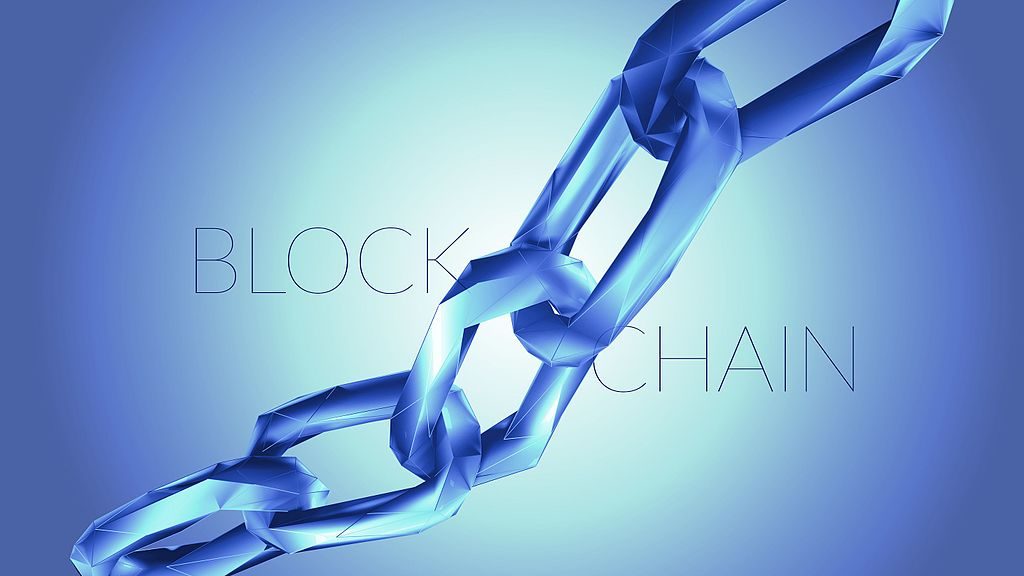 June, 2021 — As Deeds.com readers know, we've been watching the steady emergence of blockchain for real estate applications. Blockchain, which was introduced to the world through Bitcoin in 2009, is here to stay. How can we say so? It's increasingly viewed as a change agent in the way business is done.
Case in Point: El Salvador, June 2021
Cryptocurrency has just reached a new milestone, becoming a legal tender in El Salvador. To underscore the intent to make bitcoins more like a currency than a taxable asset, President Nayib Bukele said transactions could occur without being subject to capital gains tax. On the 9th of June, 2021, the president tweeted about the country's official recognition of Bitcoin:
The #BitcoinLaw has been approved by a supermajority in the Salvadoran Congress. 62 out of 84 votes! History! #Btc
Bukele has replied to concerns that cryptoassets can be used by criminals, observing that criminals trade in U.S. dollars and other assets as well. The president also tweeted a rebuttal to the objection that cryptocurrency relies on coal-based electricity:
I've just instructed the president of LaGeo (our state-owned geothermal electric company), to put up a plan to offer facilities for #Bitcoin mining with very cheap, 100% clean, 100% renewable, 0 emissions energy from our volcanos. This is going to evolve fast!
El Salvador will offer citizenship to those who have invested in at least three bitcoins.
Note: Bitcoin with a capital B is usually reserved to mean the platform, whereas a bitcoin with a small b is the cryptoasset itself. BTC is the abbreviation for bitcoin traded on an exchange.
Continue reading

"Blockchain Is Now Legal Tender In El Salvador. Real Estate Investors, Take Note."