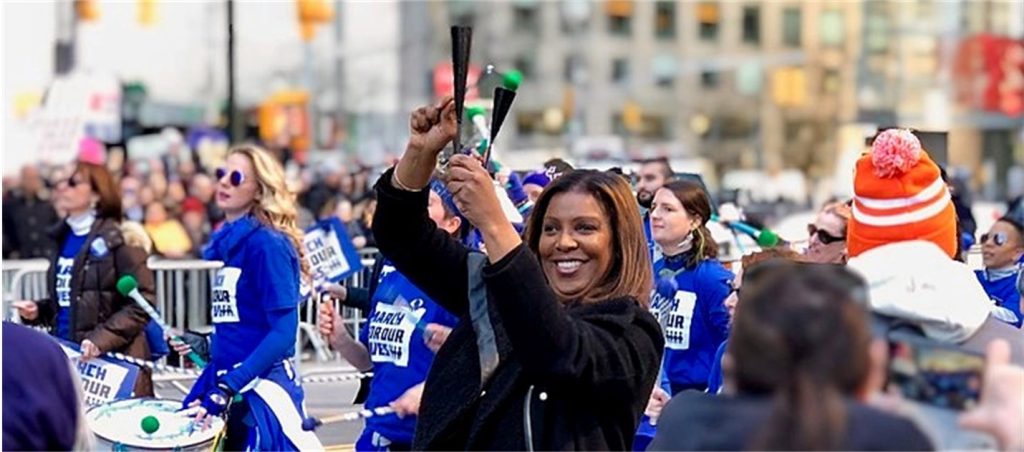 New York State Attorney General Letitia James is championing a cause near and dear to our hearts: safe and secure deeds.
On the last day of July 2023, the A.G. announced an indictment of a Long Island resident for deed theft. Joseph Makhani faces two counts of criminal possession of stolen property and one count of fraud.
Makhani allegedly filed forged deeds and related documents in order to take two Harlem brownstones. Makhani's state tax returns indicate that he got these homes for $10 a piece. The actual, combined value of the two buildings? More than $4.7 million.
This isn't just about property value. Lives were upended. As A.G. James declared, "The fear and confusion unleashed on New Yorkers when they learn their homes have been stolen out from under them is something no one should have to endure…"
Continue reading

"Deed Theft Crackdown: New York's on a Roll"