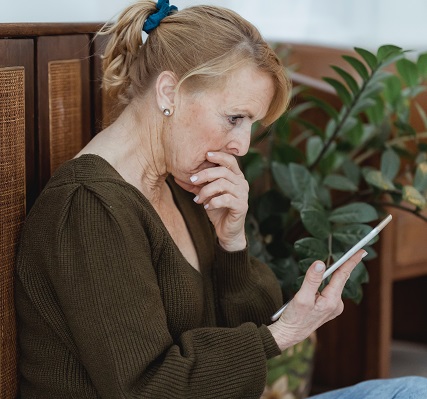 Property taxes are a test of strength for most homeowners. For people on fixed incomes, rises in property values — and thus taxes — can be dastardly. Now, imagine people on fixed incomes who just happen to live in Illinois.
Illinois ranks #2, after New Jersey, for highest property taxes in the nation, according to a recent WalletHub analysis. The Illinois homeowner shells out an average of $5,000 in property taxes on a $217,500 house. That means people in Illinois pay double what the average homeowner pays in property taxes nationwide.
Some seniors can't pay it, and have no way to earn the extra income. For them, there is a little extra relief coming this year — perhaps just enough to keep some of the most cash-strapped homeowners in their homes. More on this below.
Continue reading

"Illinois Property Taxes Are Ridiculous. A 2021 Change Helps Some Seniors, But Cook County Assessment Scandals Add to Challenges"