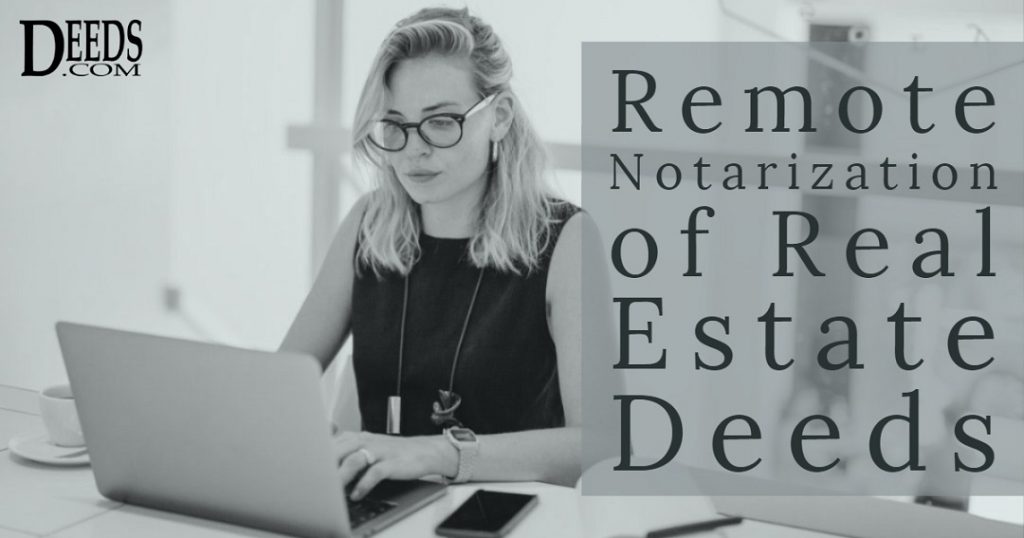 Today, many real estate documents are handled electronically. But it remains clear that notarizing a document, under the laws of all states, means witnessing a signature in real time. The notary's witnessing role serves to verify to the public that the person who signs a paper has been personally identified, and freely signed the document.
Not to be deterred, technology is changing the way society defines witnessing. With the advancement of webcam technology and novel legal provisions, notaries are remotely witnessing signatures and verifying documents in several states. This new process is known as RON remote online notarization.
So far, reviews in the industry are mixed.
Continue reading

"Remote Notarization of Real Estate Deeds"