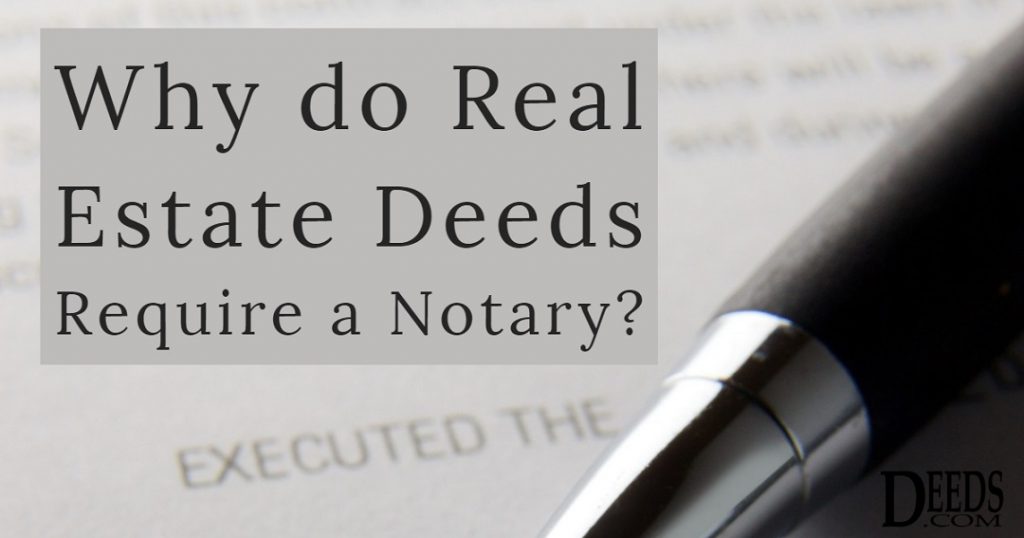 A notary's acknowledgement is vital to the integrity of the residential property deed. Why?
The real estate deed is a formal instrument. It must verify the grantor's interest in, and right to convey, the property. It must protect the interest transferred to the grantee. Notarization gives the deed a strong presumption of validity relative to other types of property documents. The careful stewardship applied to a home deed helps keep a clear chronicle of ownership and preserve the chain of title. Without such care, a bona fide purchaser might one day be forced to confront claims by others who believe they hold interests in the same real estate.
Here, we outline a notary's job, and how it becomes an integral element of a real estate transaction.
Continue reading

"Why Do Real Estate Deeds Require a Notary?"