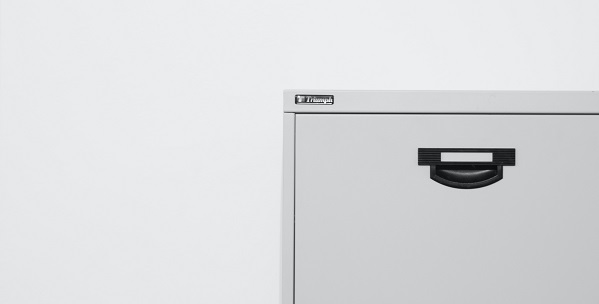 The notary seal and signature make the transfer of a home official. A notary readies the property deed for recording with the county for all the world to see.
Notarizing a document means witnessing a signature, and verifying that the right person signed a document, knowingly and voluntarily. Yet bad actors can, and often do, turn up at the recorder's office with bad deeds, wrecking the rightful homeowners' lives. The notary system is vulnerable. Is it obsolete?
Consider a squatter in San Antonio who, in 2019, faked a notary seal to "verify" the signatures of a long-dead couple. The point of this was to file a fraudulent general warranty deed and thereby sell the property to an investor. The squatter botched not just one but both of the deceased owners' names — but also got away with filing a corrective deed for the property.
Continue reading

"Modernizing an Archaic Notary System for Real Estate Documents"