An update from Deeds.com on the fast-moving evolution of remote online notarization and the standards supporting it.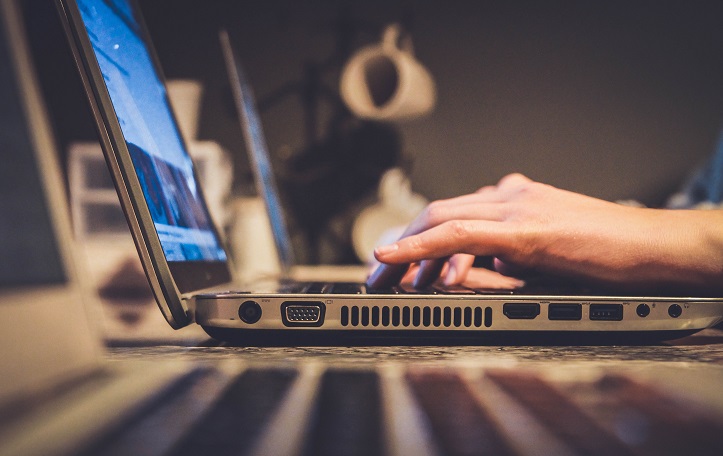 If you transfer or accept a piece of real estate, notarization of the deed will likely occur. For your deed to be recorded, it is notarized first. Recording puts the world on notice of the conveyance, by updating the county's public land records.
Today, with so much documentation first going (first) digital and (now) remote, can real estate deeds be notarized from afar? In most states they can. The signers and the notaries can sign and notarize a document digitally (eSigning and eNotarizing it); and notaries are now taking it all one step further: performing their work without the need for in-person appearances by signers.
Continue reading

"Deeds by Distance: Which States Are Moving to Remote Notarization?"