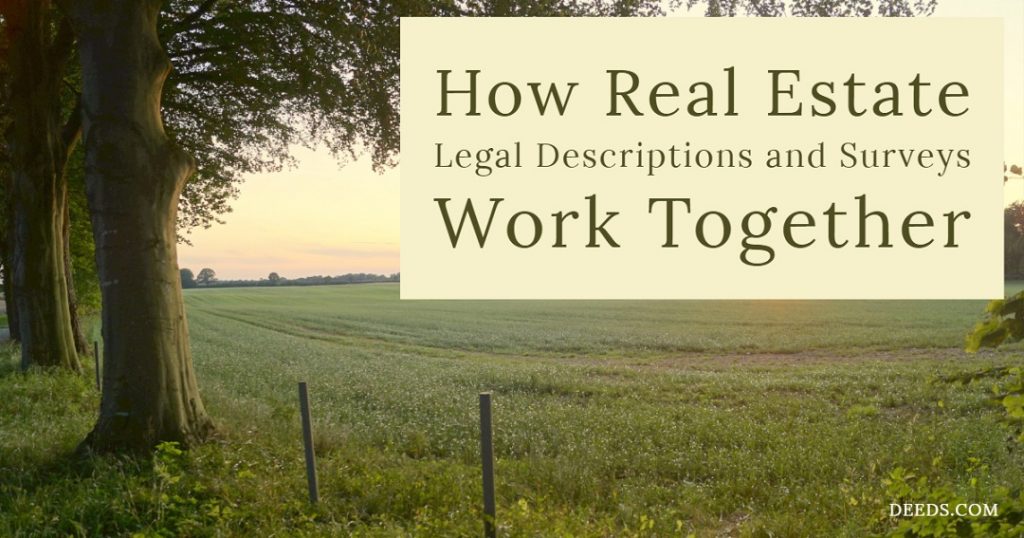 Real estate transactions involving home sales, deeds, mortgage loans, or deeds of trust all rely on a binding legal description. Mortgage companies, for example, need to be sure that the property is well described—and worth the money they lend to a buyer.
A properly written legal description sets forth the county and state of the property. It allows a surveyor to identify precise dimensions and correct, historical borderlines.
Indeed, the existing legal description is based on the original survey. And a key task of the current survey is a verification of the accuracy of the property's legal description. In short, real estate legal descriptions and surveys work together.
Continue reading

"How Real Estate Legal Descriptions and Surveys Work Together"