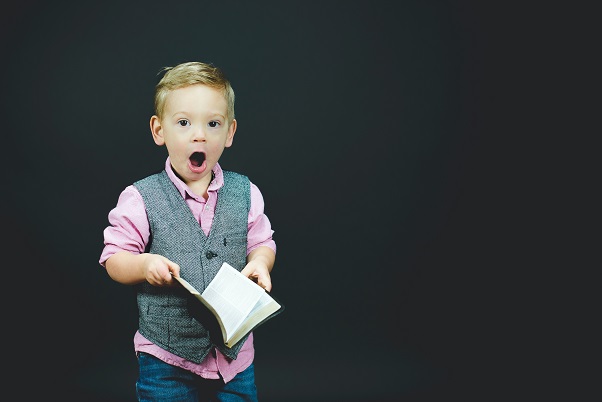 For many buyers, the home shopping experience involves gazing wistfully at hardwood floors, kitchen countertops, new appliances, and the sunny views from the windows over the garden. As the purchase decision gets closer, the focus turns to the AC efficiency and the state of the roofing, electric outlets, vents, and ducts. Even then, an unknown lien on the title might be the furthest thing from a buyer's mind.
Liens represent debts that must be resolved before the home can be sold. A mortgage lien, for example, represents a buyer's obligation to repay the lender.
Before the title can be conveyed to a new owner, a title search will look back over the chain of title to find easements, covenants and restrictions in the records. If a preliminary title report comes back clean, it means nothing substantial was unearthed in the records. Typically, then, the buyer can then access financing, and the parties may proceed with the deal.
But what about unrecorded liens? No one likes surprises that could delay closing. Potentially even more problematic are liens that escape the title company's attention entirely, only to be discovered after the new owner has lived in the home for some time.
To avert these problems, it helps to know the basics of unrecorded liens.
Continue reading

"When You Least Expect It… What You Need Know About Unrecorded Real Estate Liens"