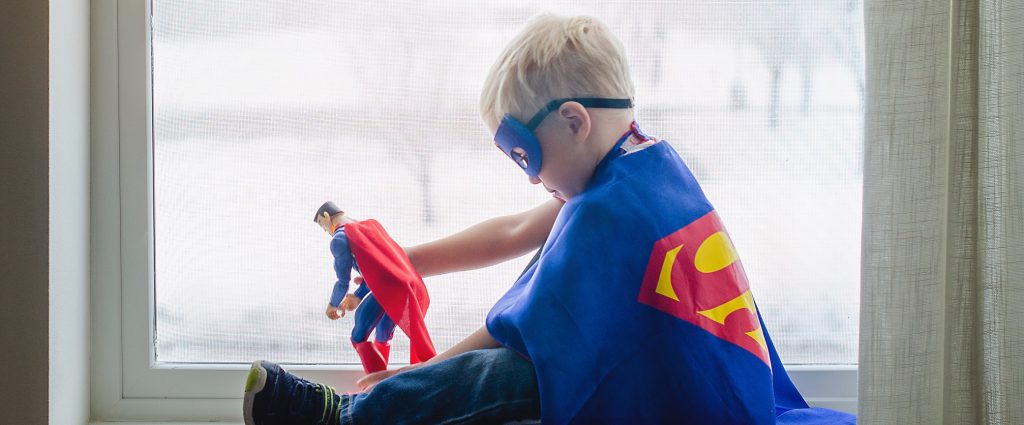 Some states give certain liens a special status: super liens! Whoever records a super lien gets their money back first — they jump in front of the prior recorded liens on the property. Sometimes, homeowners' associations have this super power. If so, they can override the famous "first in time, first in right" rule for liens.
Homeowners usually don't think too much about lien priority. But mortgage companies do. And people who invest in mortgage notes, considering them first-priority liens, absolutely do. Lien priority is a factor they check before investing in debt in a given state.
Let's take a look at liens, super liens, and how mortgage companies and mortgage investors react to them.
Continue reading

"It's a Bird. It's a Plane. It's a Super Lien!"