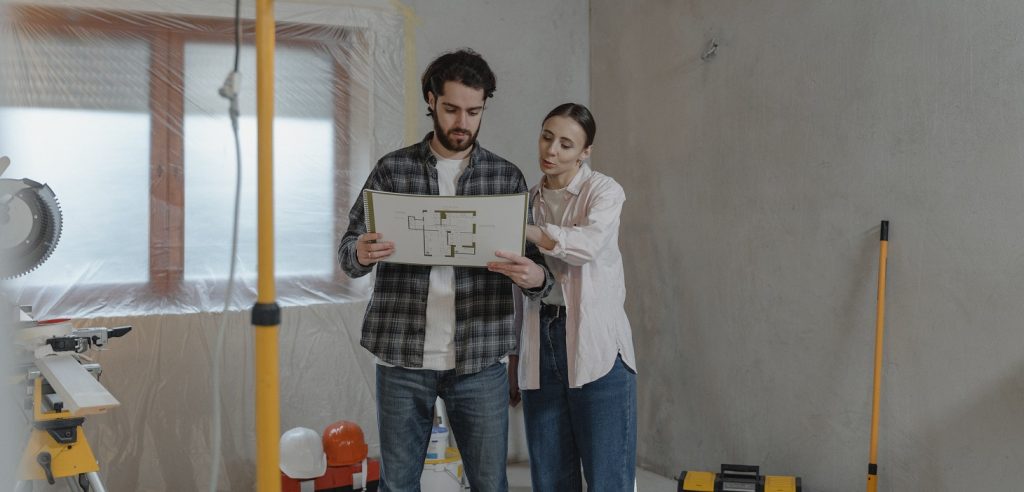 Avoiding Surprises With Home Construction
Renovating a home can indeed have an impact on the title. Or maybe two impacts. These concern liens and permits.
Whether you are buying a renovated home or plan to remodel the house yourself, be mindful of liens. Contractors place liens on homes for unpaid bills. Liens are clouds on a home's title, and they usually have to be cleared before the owner can sell. And if you ever want to refinance, you'll have to resolve the lien(s) to clear up the title.
There is also the matter of whether the work was carried out under the correct permit process, in compliance with the building code. If not, title insurance coverage can get complicated. So can the process of rectifying any mistakes the previous owner might have made.
These two issues can have further impacts. For example, does title insurance protect a new owner for problems related to poor renovations? How will unpermitted work in the house impact the homeowner who goes to sell?
Here, we take a look at these various connections between renovations and the house title.
Continue reading

"Can Home Renovations Affect My Real Estate Title?"