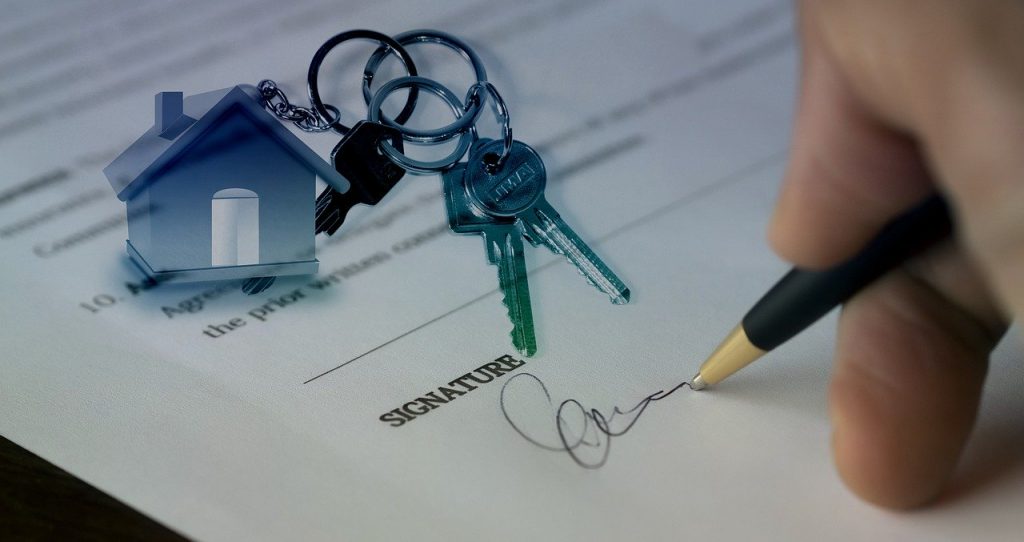 When you tour a home, a big question is whether "what you see is what you get." Appraisers, home inspection professionals, and title companies help offer the answers. Through the title search, ownership of the land in traced back in time, showing current legal ownership, easements, and any notable issues.
Until the moment the seller signs the buyer's purchase offer, the buyer can back out of the deal, and a frequent reason for doing so involves marketability of title. A cloud on the title or an undisclosed easement might come to light, putting off a reasonable buyer. In any case, the mortgage lender must be convinced that the market price of the asset is truly fair and accurate—that what you see is what you get.
So, in the all-important title search, a title company scours deeds and other documents recorded with the county, state and federal tax lien records, and various financial, bankruptcy, and divorce records that could complicate a title. If nothing substantial is unearthed, the title is deemed clean. Some common, even beneficial encumbrances will turn up in a title search. A buyer can expect to learn about homeowners' association rules, utility easements, and normal zoning restrictions. But detrimental encumbrances can be dealbreakers.
Here are seven of the most common title issues to watch for in any real estate sale:
Continue reading

"7 Common Title Problems in Real Estate Deals"