Does It Fit Into Your Estate Planning?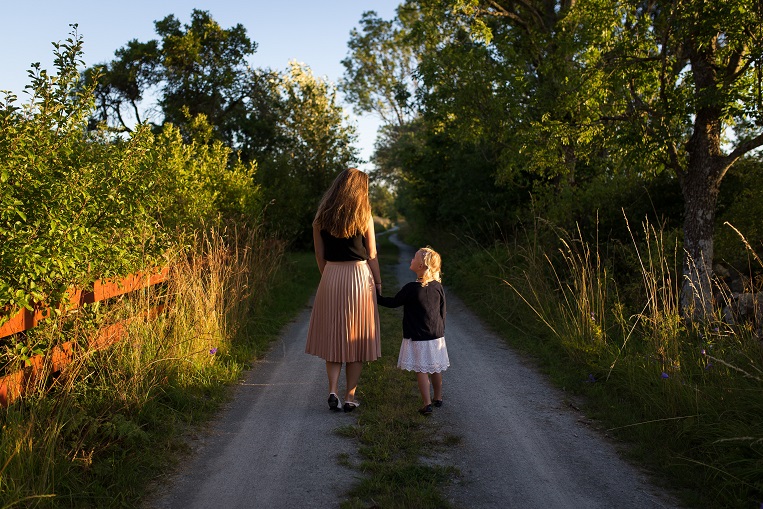 Have you thought about transferring your home into a co-ownership, so the person you'd like to have your home certainly will have it after you pass away? Whether you want to leave your house to an adult child or children, or to another relative or friend, a life estate might be right for you.
It works like this. Owner A., called the life tenant, can live in the house for life. Then, Owner B. gets the "remainder" of the ownership. So, a deed stating the property goes "to Ann Smith for life, then to Ashley Smith as the remainder" vests Ann with a life estate, and Ashley with the remainder. Ann signs the deed, and has it recorded in the county where the house is. Voilà! The home avoids probate, ownership is transferred into both names, yet Ann has a lifelong place to live on her terms.
Without Ann's express consent, Ashley may not move in during Ann's lifetime. Ann is free to make upgrades to the home, or even use it for rental income.
But Ann becomes, in effect, the steward of the property for the future benefit of Ashley. Ann must cover all the bills: utilities, insurance, property taxes and repairs. Ann also gets the applicable tax breaks, and the homestead exemption for a primary residence, in states that offer it.
Continue reading

"The Life Estate Deed"