New Rules for California Homeowners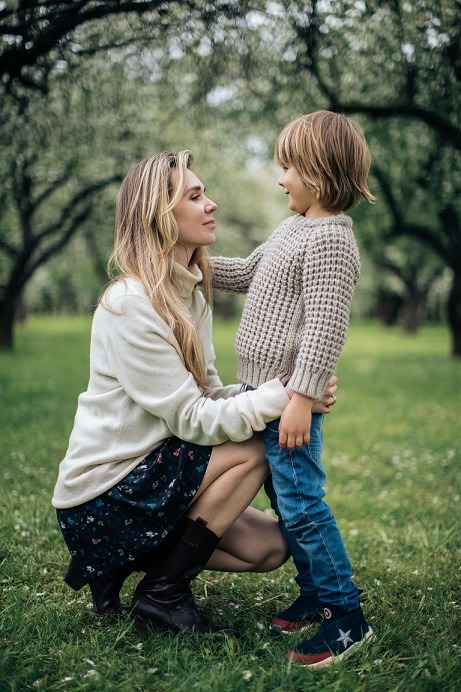 Since 2016, California has been offering homeowners a very simple way to transfer their homes to beneficiaries. It's called the transfer on death deed — also written as TOD deed, TODD, or beneficiary deed. A TOD deed, where a state allows it, enables a named beneficiary to take title without the need for probate or trust administration.
Fast-forward to September 2021. California's governor has signed Senate Bill 315 into law. This has changed the way a homeowner can create or revoke a transfer on death deed, starting in 2022.
Note: If a California TOD is executed before Jan. 1, 2022, it will be valid.
Now, what's the difference between the current TOD law and the one that takes effect in 2022? Let's check it.
Continue reading

"Estate Planning With a Transfer on Death Deed"