"In these uncertain times…"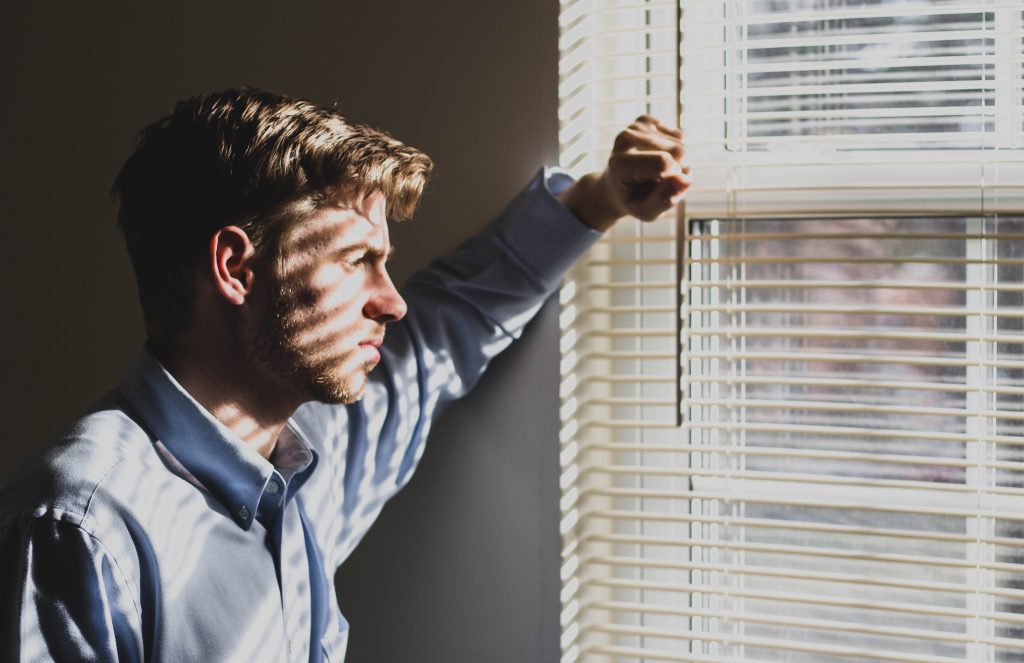 Difficulties arise in life, sometimes out of the blue. Mortgage obligations that suited us just fine at first can become unmanageable when circumstances swerve out of control. At that point, a homeowner might approach the mortgage lender and ask for a few months of forbearance. Or perhaps it's possible to work out a repayment plan, or get a loan modification. Sometimes, the homeowner's financial stress is too serious for any of those options to apply.
Consider that the homeowner must resolve two obligations on the mortgage loan: the lien, and the promissory note, which is the promise of repayment. If an owner cannot keep that promise, the lender is allowed to recover and sell the house.
Continue reading

"I Can't Pay My Mortgage Any More. What's Next?"