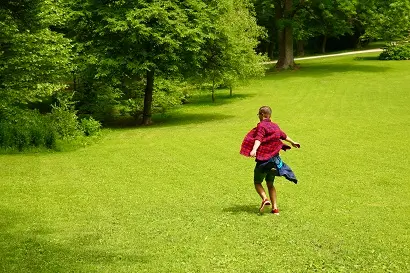 What if a potential buyer is interested in acquiring a part of your property, and you're willing to sell?
If you're a land owner with full rights in a piece of property, you may legally sell any part of it — unless bound by an agreement to the contrary. If a parcel is mortgaged, an owner may not subdivide parts to sell, thereby shrinking the loan collateral, without the lender's approval. A homeowner who attempts to sell mortgaged property without the lender's permission invites the risk of triggering the loan's "due on sale" clause and having to pay off the full mortgage.
Thus, to transfer title to a part of a property, the owner must first receive a partial release of mortgage. This instrument allows the sale of a section of a property, free and clear, yet keeps the mortgage on the remainder.
How does the partial release process play out? In this article, we boil it down to a few key elements. We also offer some contextual questions to consider. By examining the context of a potential sale, a potential seller can avoid serious losses in value.
Continue reading

"The Partial Release of Mortgage: When You're Only Selling Part of Your Property"