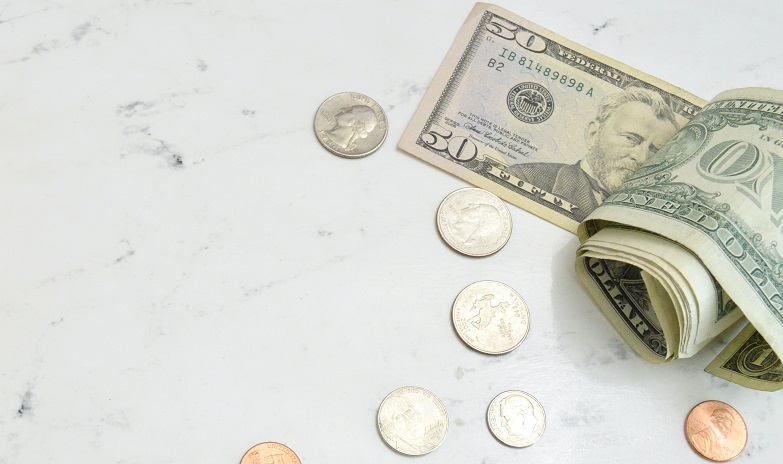 A credit score is part of each home buyer's whole debt and income picture. Lenders consider it a key factor when deciding to approve a loan application. To put the score in context, a lender's top questions are:
Whether the borrower can repay the loan, and
Whether past credit history suggests that the borrower will repay the loan.
The FICO® Score, which is the best known of several credit scoring tools, comes from the Fair Isaac Corp. As we'll see, mortgage lenders can take other scores into account, too, and even tweak the factors in the scores to come up with unique tests for loan approvals. The good news? While mortgage lenders use their secret sauces to determine creditworthiness, we, the applicants, give them the ingredients.
Here, we take a look at how credit scoring actually works, and how to optimize your score.
Continue reading

"Applying for a Mortgage? Get the Facts on Credit Scores—and How to Improve Yours"