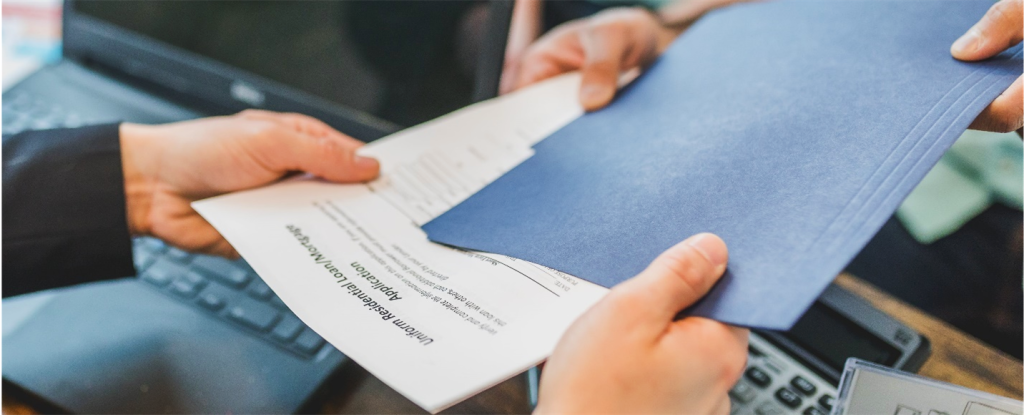 United Wholesale Mortgage (UWM), a major lending company, is now offering free appraisals for some borrowers.
The perk is part of an oh-so-tempting 1-0 temporary rate buydown package, available to local mortgage consultants itching to help buyers break through the current housing standstill.
"So," you ask… "What is a 1-0 buydown mortgage?" Successful loan applicants can hack 1% off whatever interest rate they locked in. They keep that discount for the first year of the loan. So, whatever the current rate is, cut that by 1%. If the rate is 8%, the borrower only pays 7%. After that first year, the regular rate kicks in.
UWM is putting some icing on the cake. It's promising to pick up the tab for up to $600 in appraisal fees. Conventional and government-backed home loans can qualify. And the whole deal is good through March 31, 2024.
Continue reading

"Mortgage Companies Are Antsy for People to Buy Again. Look Who's Covering Appraisal Costs."