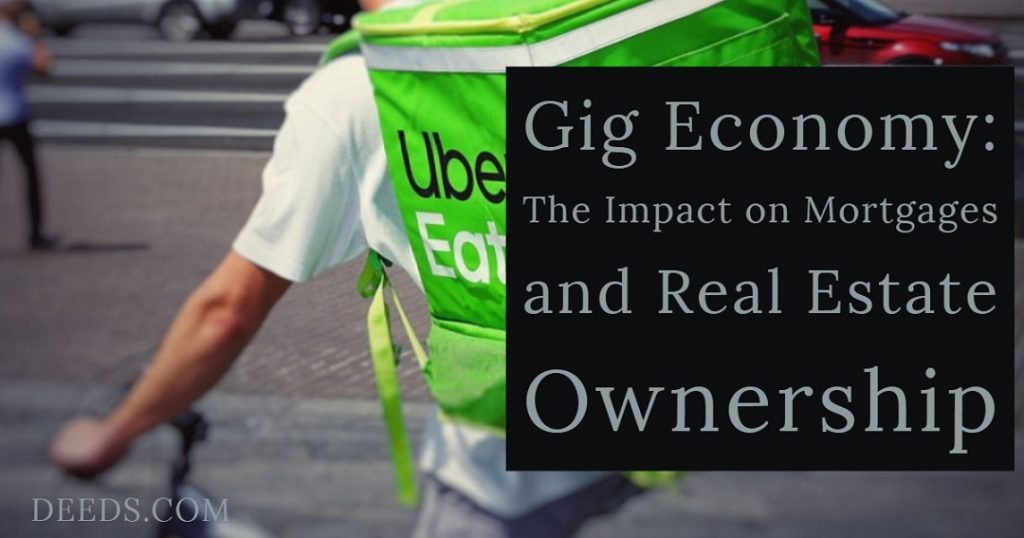 Many people hope to buy homes, but struggle to qualify for loans. And this means millions of first-time buyers are deferring their dreams of homeownership until they are in a stronger position to qualify for a mortgage loan.
Today's renters are renting longer—often not by choice. Half of renters now in their mid 50s and older don't anticipate buying a home any time soon, according to a survey carried out by Freddie Mac, and 15% don't think they'll ever be able to afford one. About a third of renters aged 40-54 don't anticipate buying soon, with 12% predicting they, too, will never have the financial resources to buy. 
Could at least part of the problem be that the mortgage industry has not adjusted to the way millions of renters work?
Continue reading

"Gig Economy: The Impact on Mortgages and Real Estate Ownership"