"We don't pay taxes. Only the little people pay taxes."

– Leona Helmsley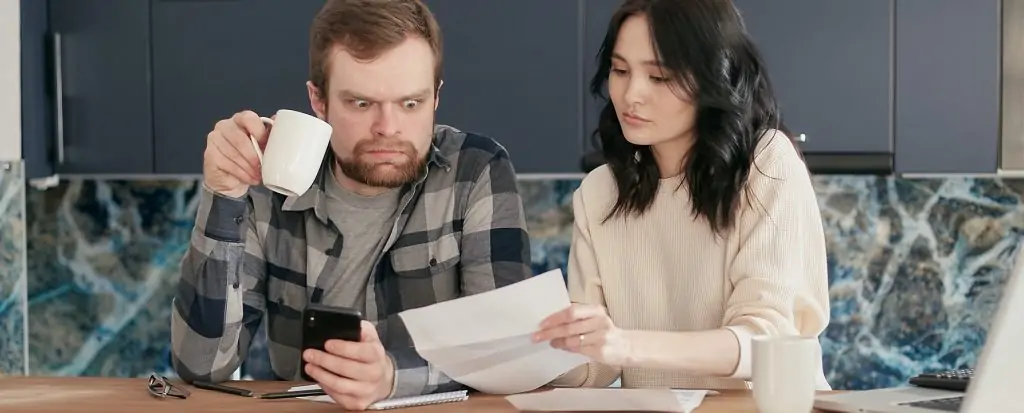 The Business of Unpaid Real Estate Taxes
Mortgage holders do pay taxes. Property taxes come right out of an escrow account held by the mortgage company, which the homeowner funds through monthly mortgage payments.
But some people do not have mortgages, and neglect the property tax bills. And some lose income or become overwhelmed with debt, so they default on their mortgage payments — including the tax portion.
When a homeowner doesn't pay taxes, the government has a number of ways to recover its money. Depending on state law, it can place a lien on the title, or it can sell the house to recover the taxes — using a tax deed.
Below, we'll look at tax liens, the use and abuse of tax liens, and tax deeds.
Continue reading

"Tax Liens, Deeds…And Scams"