Back Taxes Can Impact Your Real Estate Title. Here's How to Deal With Them.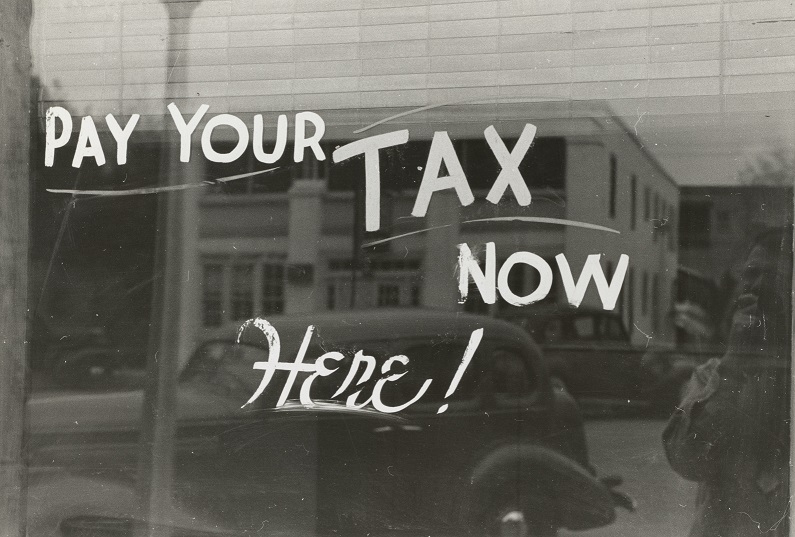 What happens when a taxpayer doesn't pay tax? If the Internal Revenue Service is slighted, it follows its age-old tradition and imposes a tax lien on the person's property. Boats, financial accounts, the house — an IRS lien attaches to everything. And federal tax liens are resilient; they can even stay on the title through a homeowner's bankruptcy, if they were imposed before the bankruptcy was filed.
With the lien, the government isn't actually taking the property. But if the homeowner wants to sell the property, the government will take its cut from the sale proceeds.
Concerned you might have a lien? You can check with the recorder of deeds in the county where your home is, or review your debt records on the IRS website. If you find yourself dealing with back taxes, find a way to make good on the tax bill, or get the relief you need.
Here, we delve into the most frequently asked questions about the impact of a lien on a taxpayer's home title, and steps the homeowner can take to keep that title clean.
Continue reading

"The Tax Lien Cometh"