Understanding the Seller's Disclosure Form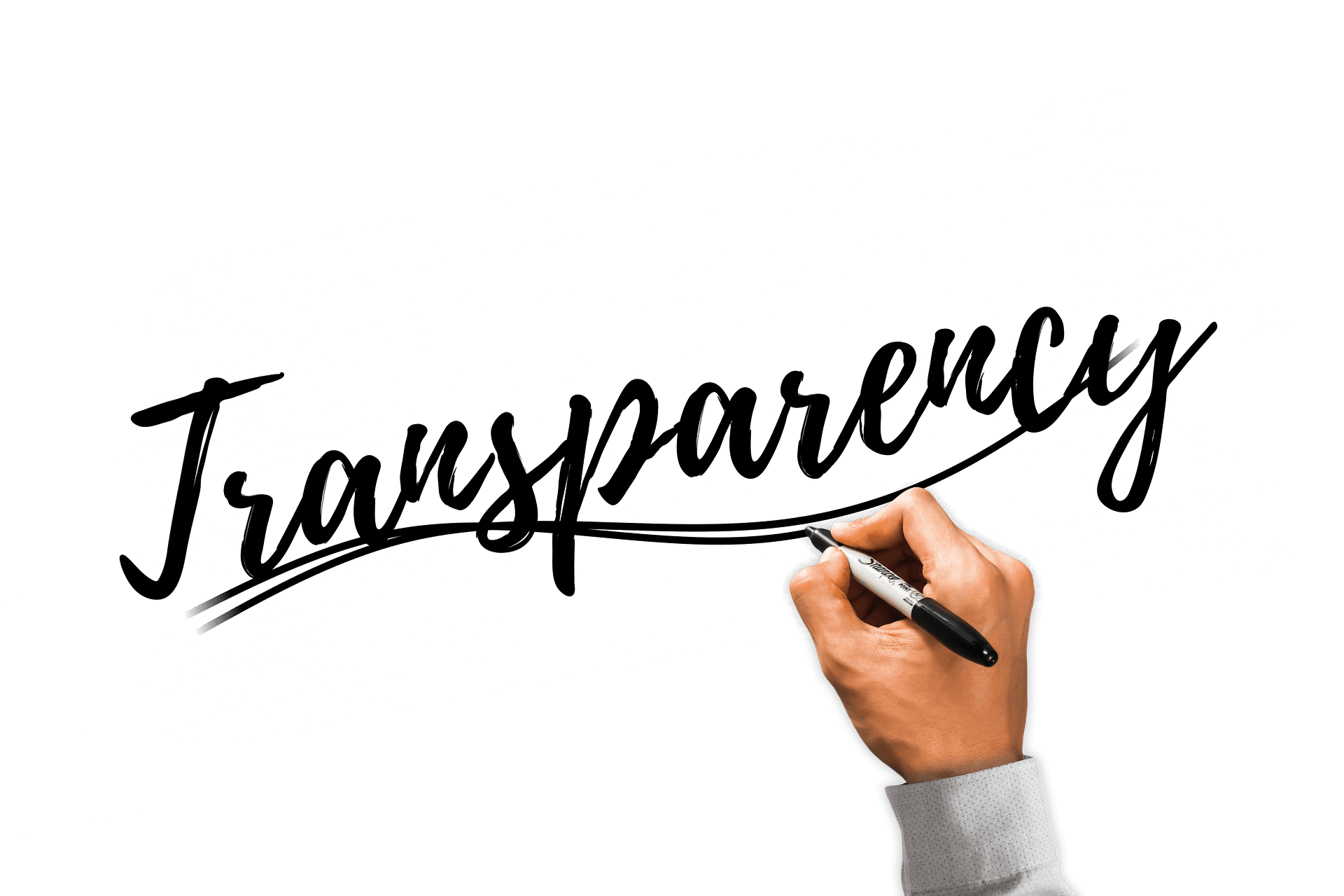 If you buy a property from a trust, are you less protected by disclosure rules? If you're transferring a deed to trust property, what do you need to know for proper disclosure?
There is no one-size-fits-all answer. Disclosure of defects in real estate is a question of state law. But don't assume that buying from a trust means buyer-beware. The states' trust exceptions to disclosure laws tend to be narrow.
Here, we take a look at two examples, to give parties to a trust transaction an idea of the issues to spot before the deed changes hands.
Continue reading

"I'm Transferring Trust Property. Do I Have to Provide Disclosure?"