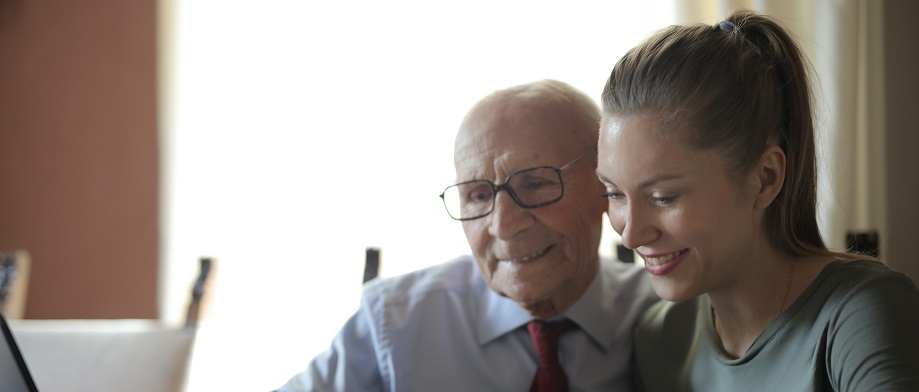 You might be wondering about that house or condo you've left in your will. Often, after a homeowner passes on, the real property is sold from the estate to pay off debts. But maybe you have a relative who would like to have and keep your home.
For the sake of exploring the question, say you still owe a $50,000 mortgage balance when you pass on. Of course, you could leave your beneficiary enough money to pay your loan off, if you are financially able to do so. Or you could pay it off early yourself.
But if you need to pass the home on with a mortgage, can your beneficiary just keep your house or condo, and pick up the monthly mortgage payments where you left off? At least the next owner would have a head start — inheriting your home equity, and just paying what's left on the balance.
Let's look at how this plan could play out.
Continue reading

"After You're Gone, Does Your Mortgage Live On?"