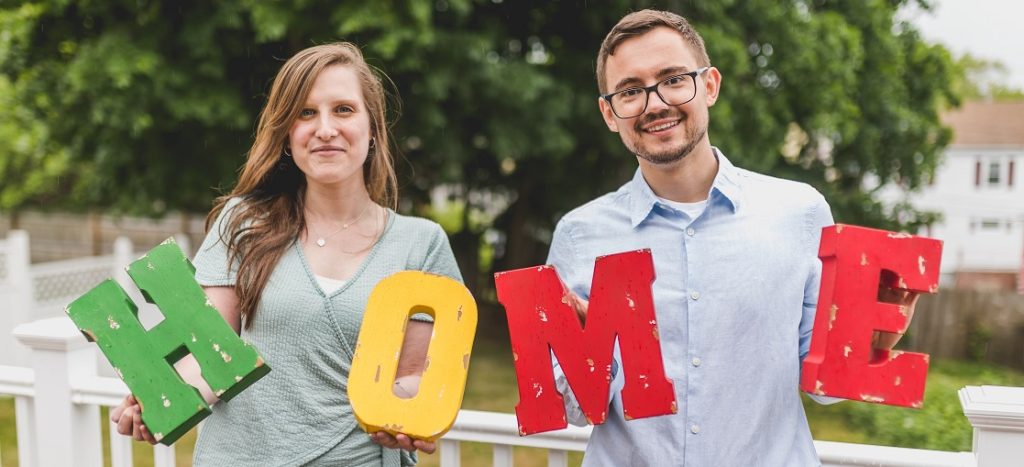 Qualifying for the HomeReady®, Home Possible®, HomeOne®, or FHA Loan
What's the scoop on low down payments?
The Federal National Mortgage Association (FNMA, a.k.a. Fannie Mae) offers the 3% HomeReady® loan.
The Federal Home Loan Mortgage Corporation (FHLMC, known as Freddie Mac) has its own Home Possible® and HomeOne® mortgages, available for as little as 3% down.
And we can't overlook the FHA loan, backed by the Federal Housing Administration. FHA loans can be had with down payments as low as 3.5%.
If you wonder whether any of these options will work in your situation, read on!
3% Down Conventional Loan Option: Fannie Mae's HomeReady® Mortgage
The Fannie Mae HomeReady® loan can help homebuyers with modest incomes and high debt-to-income ratios — DTIs up to 50%. Have a credit score of at least 620? To see if HomeReady is an option for you, start with Fannie's income eligibility map to see what your income cap is. Want to learn about changes to Fannie Mae's current standards and a new homeownership education course? Check out the HomeReady Income Eligibility page to get the deets!
HomeReady allows for a range of funding sources for a home purchase. Eligible personal income can include work pay, disability income, and Social Security. Down payments and closing funds can also come from gifts or other sources — with no minimum personal funds needed. Co-borrowers may help. Plus, to offset a high DTI ratio, other household members — life partners, parents, adult children — can help a borrower qualify, even if those people are not named on the mortgage loan.
Will the home you want to buy have an accessory dwelling unit? A basement apartment? You may even be able to add projected rent income to boost your eligibility.
☛ Thinking of adding an accessory dwelling unit (or "in-law cottage") to your property if the town's zoning ordinances allow it? Look out for restrictions. Find out about deed restrictions that keep owners from building more on their home properties.
Take all of the above as introductory information only. Fannie Mae puts the minimum requirements out there, but your own mortgage specialist will walk you through the requirements of the specific lender involved with your mortgage. Most conventional lenders are used to working with low down payment loans from Fannie Mae.
Freddie Mac Has More 3% Loans to Know About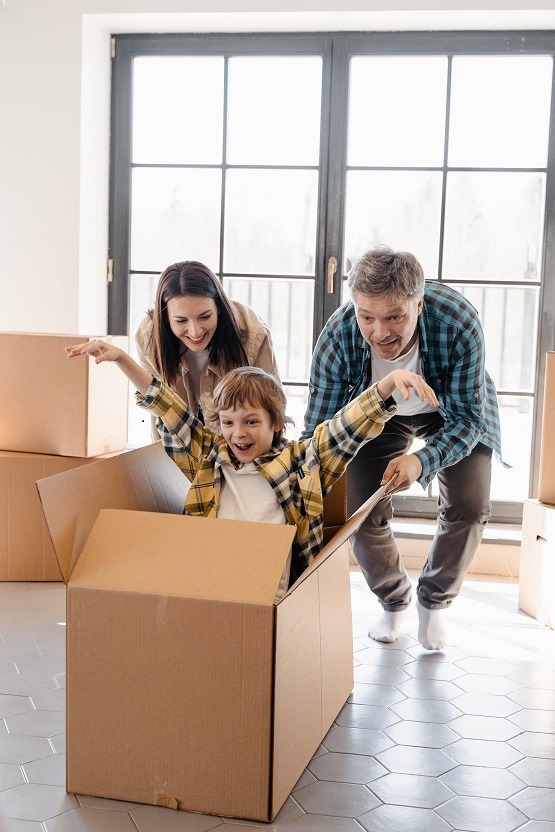 There are more options to jumpstart your way to a home purchase. The Freddie Mac Home Possible® loan is geared to make ownership a reality for borrowers with modest incomes. It requires a 660 minimum credit score to qualify. What are the income limits? The Home Possible mapping tool shows them by location.
Non-traditional income? You might just be luck. That's because you can use alternative credit histories as well as a FICO® Score to help you qualify.
And here, too, you're allowed to accept gifts from other people to pay your down payment in part or in full. Co-borrowers can help the borrower qualify for a loan on a single home. Under current rules, borrowers are even allowed to have another financed property.
Aspiring buyers should also check out Freddie Mac's 3% down payment HomeOne® mortgage. It's especially relevant to first-time homebuyers, and there are no income limitations with HomeOne.
Interested in Freddie Mac loans? Speak with a mortgage consultant who works with low down payment loans, and learn the requirements of the specific lender you'll work with. You'll submit documentation for your taxes, income and assets, and show your mortgage pro any information that might boost your standing in the eyes of a lender. The goal at this stage is to get the conditional approval, called a pre-approval, for a loan up to a certain sum. Then you'll have a good idea of what houses you'll be able to make offers on.
Rates, rules and criteria do change. An experienced consultant — one who understands your situation and wants to see you home — is your best ally.
FHA: A Useful Alternative
For hopeful borrowers with FICO® Scores of at least 580, the FHA can back loans with down payments as low as 3.5%. The applicant needs a debt-to-income ratio (DTI) of 43%, with up to 38% of payments on debt allowed to go into housing costs.
☛ Spruce your credit profile up and prepare to apply for a mortgage with our guide: Get the Facts on Credit Scores—and How to Improve Yours.
An applicant with a higher FICO Score can take on more debt, so this borrower may consider homes that much higher in appraised value. An applicant with a lower score will need to come up with a higher down payment. The applicant with a FICO® Score in the 500 to 580 range should be ready to come up with a 10% down payment.
Unlike Fannie and Freddie, the FHA sets limits on the amount of gift money that can fund a mortgage with a low down payment.
The FHA uses a traditional credit scoring system. But that doesn't rule out applicants without credit histories. The FHA follows rules set forth in HUD 4155.1. For borrowers with no credit or insufficient credit, the lender must obtain a non-traditional credit report or create a history from the applicant's past payment history. This would include things like rent, insurance, and utility payments.
In any case, applicants with non-traditional sources of income are best advised to speak with a mortgage consultant to find out what a loan underwriter will accept. Now, with the introduction of machine learning, borrower credit risk assessment is a rapidly changing field.
Extra Requirements: Homebuyer Education and PMI
Many loans with low down payments require courses on buying and financing a home. The standard courses are certified by the Department of Housing and Urban Development (HUD).
The typical a HUD-certified homebuyer class is easily finished within a day and can be completed on a smartphone.
The popular course from Framework Homeownership LLC costs $75, and occasionally the site advertises 50%-off sales. Its mission is simple: empowering buyers to learn about the mortgage process and how to protect their real estate investments in an easy and inexpensive way.
Freddie Mac provides the free CreditSmart® Suite for Home Possible and HomeOne mortgage loans. The materials are "educational resources designed to empower consumers with the skills and knowledge to assist them through every stage of their financial capability and homeownership journey."
Now, what about private mortgage interest (PMI)? Yes, the loans discussed here require it as part of the borrower's regular mortgage payments. Going with a Fannie Mae or Freddie Mac loan? There's some good news about the PMI with these loans. The borrower can have the PMI removed after paying off 20% of the home's appraised value. This means borrowers can look forward to a significant reduction in their monthly mortgages payment when they have paid that 20%.
Final Word: Every Home Buyer Is Unique
Not all home buyers are prepared with 20% up front, even though they're ready to take on homeownership. Of course, a 20% down payment is common. It's the amount generally needed to obtain the best possible interest rate on a mortgage. But every home buyer has a unique set of circumstances.
When the situation calls for a lower down payment, options exist. There are some extra requirements, but these loans can be vital for people looking to build wealth through homeownership.
Photo credits: RODNAE Productions and Mart Production, via Pexels.