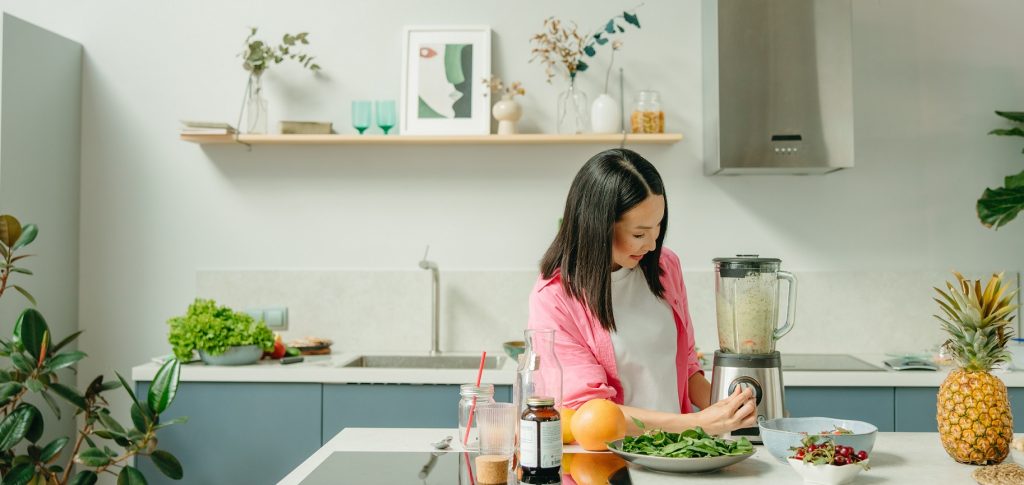 Single women are a force to be reckoned with in residential real estate.
Most real estate marketing photos show couples and families. Understandably, considering that the National Association of REALTORS® says couples do buy the bulk of homes for sale.
But single women, NAR says, buy 17% of the homes. That's big. Solo men, in comparison, buy just 9%.
Women, who couldn't even apply for home loans without male co-signers until 1974, now own about 13% of U.S. homes bought as primary residences. The stats clearly show the high convictions of women in the role of real estate in their overall wellbeing.
Let's take a look.
Playing Catchup—In Style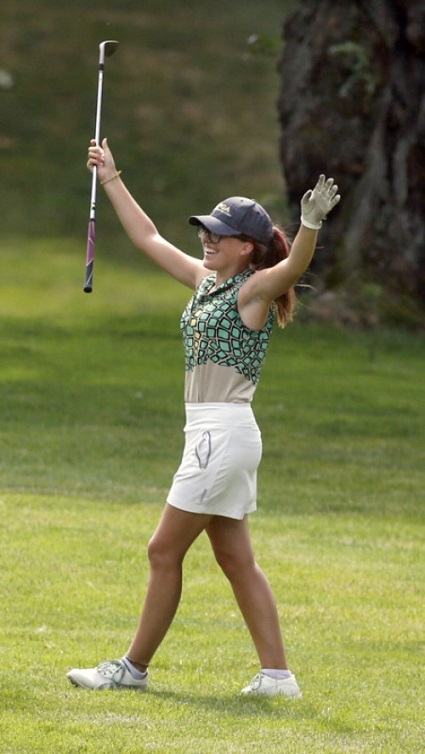 Not until 1974 were women legally permitted to get mortgages without male co-signers. And yet by the early 1980s it was a completely different world. A latent power was freed in the market. Single women were already buying up more homes than their male peers.
Women continue to succeed in the real estate market. And that's despite earning significantly less money, across the board, than their male counterparts.
Women are not playing when it comes to financial independence and stability. In fact, they've been willing to spend more (about 2% more) to become homeowners.
Many decide they prefer to avoid renting. They want to build equity. And they don't want to have to cope with rising rental costs or property owners who opt not to renew their leases. Some have children and want an asset that will protect not only themselves, but the next generation.
☛ Divorce settlements influence the numbers of homes single women own. Learn more on Deeds.com about divorce and real estate ownership.
These intrepid female home buyers are prepared to save. They are willing to sacrifice. And they don't regard marriage as something they need to have before they buy a home — if at all. (Yet property deeds, at least in some states, conjure up the old days. Some place gender identifications or even reveal marital status next to the buyer's name, stating A single woman or similar descriptions.)
Female home seekers aren't just serious about buying. They are also conscientious borrowers. Research shows they are less likely to default than their male peers, and are exceptionally dependable at handling repayment.
Lenders, take note.
Overcoming Multiple Hurdles
Even in the best economy, and the most buyer-friendly housing market, it's no mean feat to:
Gather a down payment together and cover the closing costs.
Win a mortgage approval based on the assets of one person alone.
Convince the lender of ability to repay if an unexpected life change happens — given that there's no co-borrower to help.
A solo buyer takes on full responsibility for things like homeowner association fees, local taxes, insurance premiums, and maintenance costs. The solo buyer has multiple reasons to need cash in reserve, and lenders want to be sure they do have that buffer.
At least law and policy makers have removed the insurmountable hurdles.
The Fair Housing Act protects female applicants from unequal treatment. The law's protection covers sex discrimination based on sexual orientation or gender identity, too.
And the Equal Credit Opportunity Act requires lenders to "make credit equally available to all creditworthy customers without regard to sex or marital status."
In other words, only the applicant's financial profile and capacity to earn income should guide the decision to approve or deny the loan.
Selling Themselves Short?
Yale School of Management professors went over millions of U.S. home purchases made from 1991 to 2017. They published their study, which indicates that single women pay some 2% more than their male peers for comparable homes. Just as concerning is the finding that female homeowners get about 2% less when they sell their homes. This adds up to a gender gap in which women are short about $1,600 per year throughout the span of their homeownership.
What can single women do to get fair deals? First of all, knowing about the disparity is a heads-up. One of the Yale professors who published the findings vowed to be more careful when buying a home in the future, given the study's startling results.
Next, it helps to buy in a buyer's market, and sell in a seller's market. This may seem obvious, but it's easier said than done.
Single men are less likely to be moving into homes with children or other relatives. Their greater flexibility can help men move at their convenience — and when the market provides the best opportunities.
Regardless of market conditions, and whether it's time to buy or sell, it's generally prudent to hire an excellent local agent. This way, an expert is there to negotiate, find other good professionals where needed, and offer information and tips.
☛ There are brokers and there are agents. A real estate agent has fiduciary duties to the client, and that means making the client's best interests paramount.
Female Investor-Buyers
Some women decide to go beyond the primary residence and buy duplexes or other types of investment properties. It's not unusual to hear them talk about buying their properties not only as financial self-empowerment, but even as a form of healing from past relationships or precarious careers.
According to the New York Times, a third of the National Real Estate Investors Association is made up of female members. Just a decade back, they were spouses in married investor teams. Today, they are joining the association as individuals.
They have stories. Some lost most of what they had in breakups or divorces. And they scraped together what they could and started investing in properties. As a general rule, real estate appreciates in value. So, if they could hold on, they could make a profit.
☛ Real estate has frequent short-term ups and downs, but the trend is long-term growth. For the overall market, real estate price appreciation is expected to continue.
The success of these determined buyers keeps encouraging others to learn the ropes. And that becomes a healing form of networking.
Can't Keep a Good Woman Down
With home prices as high as they are today, buying real estate with a single income is particularly impressive. And women are doing it.
Even now, the rising costs of both homes and home loans are not slowing them down. More power to them!
Supporting References
Lauren Bunting for Ocean City Today (Ocean City, Maryland): Single Women, Big Real Estate Force (May 4, 2023; citing the 2023 Home Buyers and Sellers Generational Trends Report from the National Association of REALTORS®, as well as research from Bank of America, the Urban Institute, and others).
Consumer Financial Protection Bureau: CFPB Consumer Laws and Regulations – ECOA (fact sheet on the Equal Credit Opportunity Act, published Jun. 2013).
Paul Goldsmith-Pinkham and Kelly Shue: Study – The Gender Gap in Housing Returns. Described by Ted O'Callahan for the Yale School of Management in Yale Insights – Research Single Women Get Lower Returns From Housing Investments (Feb. 25, 2020).
Miranda Crace for Rocket Mortgage, via RocketMortgage.com: Women Home Buyers: Challenging the Gender Gap in Housing Investments (May 9, 2023; citing Yale University Research and the National Association of REALTORS®).
Jennifer Miller for the New York Times: Investing in Real Estate as Self-Care (Jul. 29, 2022).
And as linked. Photo credits: Yaroslav Shuraev via Pexels and Armani S.