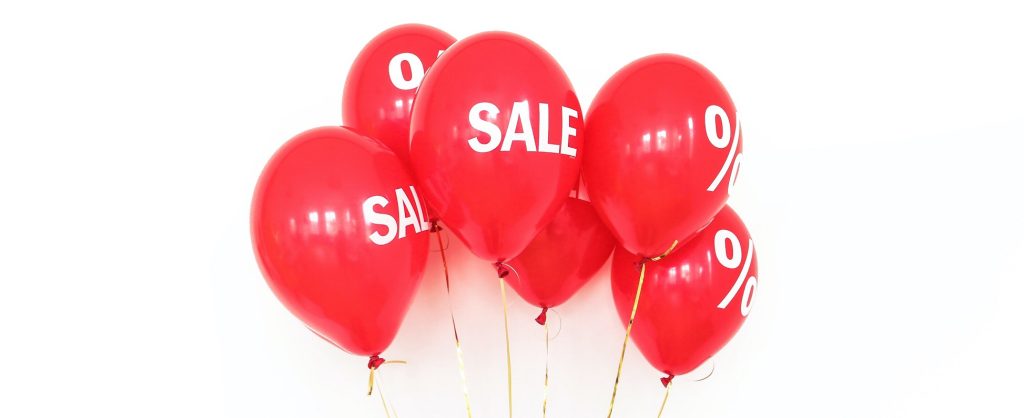 Is the Seller's Market Winding Down?
Some home sellers had to reduce their asking prices this summer — even in areas that were last season's sizzling hot markets. By May, said Redfin.com, home buying competition was "plateauing." And by June, according to data from Realtor.com®, there were sure signs of a market returning to Earth.
About a third of sellers with Austin homes listed on Realtor.com® websites cut back their asking prices. A pattern was forming. Similar cuts showed up in Reno and Boise.
What's going on? With some homebuyers balking at rising mortgage rates, houses aren't moving quite so fast these days. And sellers can't call all the shots any more. Hopeful buyers should find this interesting, so let's take a look.
Opportunities in Late 2022? The Signs Are There.
In 2021 and at the start of 2022, many home sellers could take their pick from flocks of bidders. But that's not the case now. By late May, Redfin reported, 19 percent of the home sellers out there had lowered their prices. It was the most substantial price-lowering activity since before the pandemic.
Lo and behold, the pattern continued. Here are six cities where home prices came down in June, according to Realtor.com®:
Evansville, Indiana has to get the first mention. Its median listing price is truly reasonable, at $246,000. And sellers have been open to price reductions.
Reno, Nevada is showing clear signs of a cooldown. Although the median price is still well over $600K, it's noteworthy that one in three sellers are cutting their asking prices.
In Austin, Texas (where the median list price is a whopping $620K), the level of summer price cutting also stands at about a third.
And Phoenix, Arizona (median listing price according to Realtor.com®: $548K) is seeing for-sale signs popping up — and staying up for a while. Some sellers have cut their prices.
Then there's Anchorage, Alaska (median listing: $436K). More than a fourth of Anchorage sellers, Realtor.com reports, cut their asking prices in June.
Boise, Idaho was another outrageously hot market until just recently. There, too, buyers are finding opportunities to negotiate.
Realtor.com also points to Colorado Springs, Ogden, Utah, Sacramento, California, and Medford, Oregon. While they all continue to have high list prices, sellers are letting buyers' agents negotiate. And some buyers are successfully getting price reductions.
Waiving Contingencies? You Might Not Have To.
Consider the Dallas – Fort Worth metro area. It's one of the places where agents are reporting a slowdown in the seller's market. Several months ago, buyers' agents were preparing their clients to waive contingencies, as Dallas homes were being snapped up the day they were listed for sale. Some went for well above the sellers' asking prices.
But now, buyers are having concerns about the economy. They are dealing with high fuel and food prices. They don't have the money or the stomach to get into bidding wars. They just aren't prepared to pay $20K over listing price. So between May and June 2022, new home sales have cooled.
With enough buyers calling a halt to the frenzy, sellers are losing their advantages. Buyers do not need to make all-cash offers. They can come in with low-down-payment FHA loans, and they can succeed. And just like in the old days, buyers are insisting on thorough inspections. They want to negotiate for repairs. They want sellers to contribute to closing costs. Finally, Dallas-area agents are winning concessions for buyers.
☛ Buy your house on your terms. Read about Succeeding With Contingent Offers, on Deeds.com.
What's the backdrop to all of this? Housing is a core element of the country's financial health. When the real estate market slows, so does the entire economy — and vice versa. Every buyer needs to approach this market with eyes wide open. So let's quickly look at the factors for the apparent slowdown.
Macro Factors: They're Why So Many Buyers Backed Off.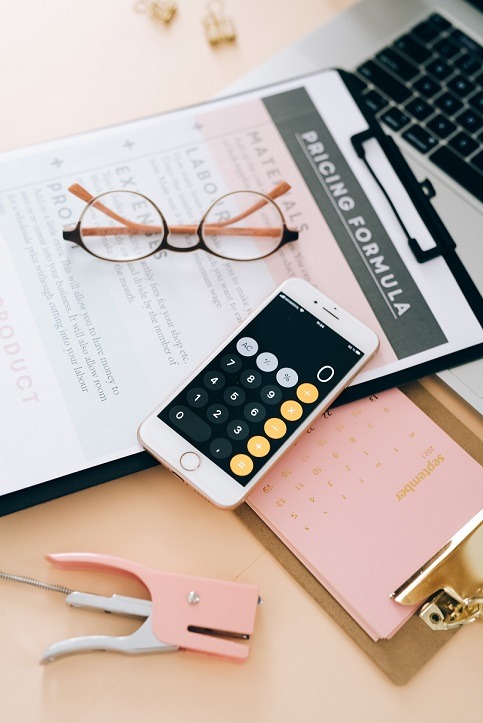 Demand is easing measurably. In May 2022, Google searches around home buying dropped off. Mortgage applications were down 16% from the prior year, reported Redfin. By June, said Realtor.com®, there was a 5 percent drop in existing home sales.
What does this all mean? Maybe a window of opportunity for some buyers this year.
Meanwhile, what happened? Why did so many hopeful buyers step away from the market?
An affordability problem. Real estate got to the point at which homes were selling for too much over what buyers and their appraisers considered market value. People don't want to overpay, and they don't want to take a strong risk of buying at what might be the very peak of a housing boom.
Higher mortgage rates. OK, in reality, it's not as though people should steer clear of the real estate market because of high mortgage rates. Interest rates were once well over 15%, so 5-6% is not really that high. The problem is rising rates, when combined with steep listing prices across the country. Surely, the fact that interest rates are going up faster than any time in recent memory is daunting especially to first-time buyers. But it's important to take the long view.
A supply standstill. International supply chain clogs are holding up housing availability. Building materials and a lack of construction workers are adding sharply to the price of building and renovation. Building companies say they would need more than half a million skilled construction workers to handle all the demand facing the industry today. The building standstill leads back to the first issue: not enough houses being made — and made affordable.
☛ Read more on Deeds.com about… Inflation and the Rising Cost of Building a House.
The leadership of the National Association of Home Builders (NAHB) has rung alarm bells about a recession which could persist for some time, given this perfect storm of challenges. The newest report from the NAHB suggests that builders are also stepping back from the real estate market.
At least a buyer knows, then, that houses will continue to be scarce. That scarcity can make many properties valuable well into the future. And given that the market is cooling off in so many key areas, it just might be time for sidelined but hopeful buyers to jump in again. Late 2022 could have opportunities for watchful buyers. As always, we wish you the best of success out there.
Supporting References
Tim Ellis for Redfin.com: Housing Market Update: Nearly 1 in 5 Sellers is Dropping Their Price, the Highest Rate Since October 2019 (May 26, 2022; updated Jun. 3, 2022).
Aarthi Swaminathan, via Morningstar.com / Dow Jones Newswires: Home Prices Are Being Slashed in These 10 Cities as Real Estate Market Cools (updated Jul. 31, 2022).
Vishesh Raisinghani for MoneyWise at Yahoo!Finance: "We're Heading Into a Housing Recession": Here's What the NAHB CEO Sees in Real Estate Right Now — And Why It Spells Big Trouble for the Economy (Jul. 28, 2022).
Teresa Woodard for ABC Channel 8: Cooling in North Texas — And Just Like That, Buyers No Longer Have to Offer $20,000 Over List to Snag a Home in North Texas (Jul. 27, 2022)
And as linked.
Photo credits: Polina Tankilevitch and Olya Kubruseva, via Pexels.