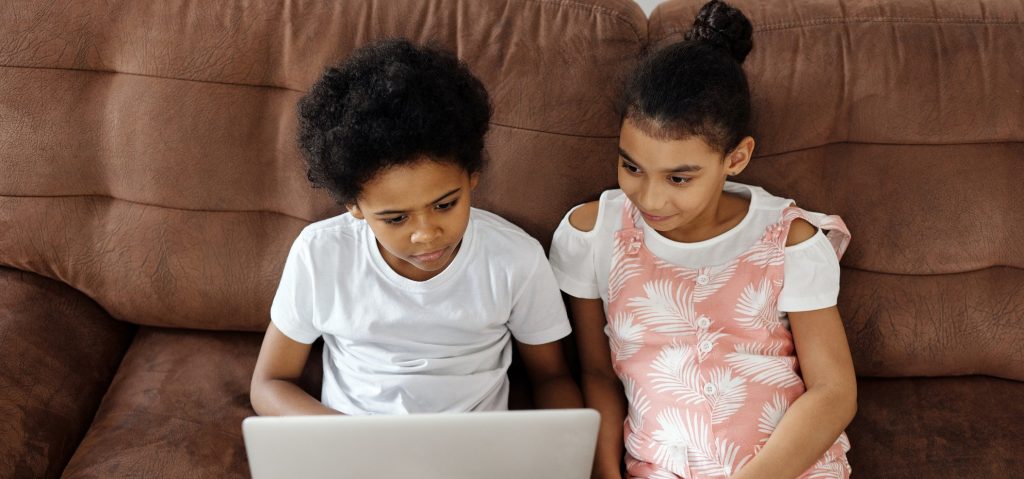 A racial covenant is language in a real estate deed that puts homes off-limits to certain buyers. It could say the deed may not be conveyed to particular social groups, such as Black, Asian, or Jewish people.
Recently, St. Paul leadership joined a coalition to remove racial exclusions from Minnesota property deeds. Aptly, it's called the Just Deeds Coalition.
Let's look at the news — and its backstory.
The News: St. Paul Just Became Minnesota's 19th City to Actively Discharge Discriminatory Deed Covenants
St. Paul, Minnesota, working with the Center for the Study of Black Life and the Law at Mitchell Hamline Law School, has joined the Just Deeds Coalition. That brought the number of Minnesota cities in the partnership up to 19.
"Words matter," said St. Paul's Mayor Melvin Carter. "And we're committed to ensuring everyone in our community feels like they belong."
Pro bono attorneys, law students, and legal professionals are all working on the project. Mitchell Hamline School of Law is dedicated to the cause of correcting historic injustices in real estate practices.
Now, all St. Paul homeowners are urged to examine their deeds for racial exclusions. The city offers resources to help address them when they're discovered. To start, St. Paul's city attorney's office will supply free help to residents get the hurtful deed language officially discharged.
At the same time, the Just Deeds coalition offers free legal aid to help homeowners in their efforts. The project has so far discharged more than 400 race-based deed covenants.
And there's more…
Since St. Paul Stepped Up, the Total Has Risen to 23 Cities
As of now, the cities in the coalition include:
And counting! Check the Just Deeds Cities Tool Kit if you live in a Minnesota city you'd like to see join the list.
Backstory: Disturbing Findings Led to Active Collaboration
Way back in 1953, Minnesota outlawed race-based deed restrictions on home sales. Then the federal Fair Housing Act rendered these covenants null and unenforceable across the nation in 1968.
So how come history students at the College of St. Benedict and St. John's University found racial exclusions not only from 1950s — but one from 1981?
Further disturbing findings come from the Rondo Community Land Trust on Selby Avenue in St. Paul's historically Black Summit-University area. The very point of the Land Trust is to remediate unfairness in housing. The Land Trust recently bought a 1904 building for its main office — and there in the deed language was… Yes, a race-based restriction.
So, St. Paul stepped up and joined the Land Trust to work with Just Deeds and address the matter.
"We are grateful to the City of St. Paul for their support in discharging this covenant," said Land Trust executive director Mikeya Griffin, "and helping us to promote racial equity and trust in our community."
The University of Minnesota Laid Important Groundwork
In 2016, the University of Minnesota began a project called Mapping Prejudice. The goal: to catalogue deeds with discriminatory language.
Mapping Prejudice enlists volunteers to scan deeds. The scope of their work is impressive — and their findings are troubling. They have found tens of thousands of racial covenants. Many exist in St. Paul. Many more exist in Minneapolis.
Students who have scoured the records for discriminatory and hurtful language have found plenty of restrictive deeds in places outside the metro Twin Cities region as well as within it. Wherever they were used, racial covenants kept people out of certain homes, and denied them the benefits of life in a given space. They kept people from opportunities to build and bequeath wealth. They forced Black residents to rent, or to buy homes in what the industry considered less valuable neighborhoods.
Government Enabled Developers to Discriminate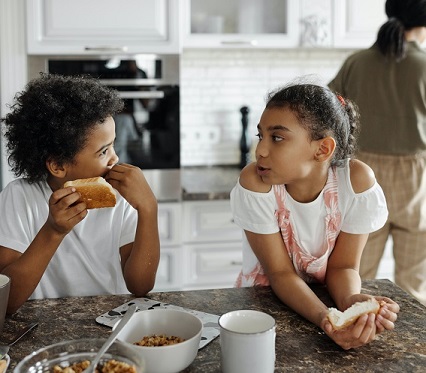 There's a startling history of the Powers That Be backing racial covenants on deeds. The National Association of Realtors®, various lending institutions…
Developers, too, promoted the practice. They often entered boilerplate race discrimination language onto deeds in bulk as they planned and packaged their properties for sale.
Some subdivisions barred anyone from coming in, to buy or to rent, if they were "other than Caucasian" (except, as some deeds stated, the people who were hired to serve the households). Professor Brittany Merritt Nash's class found a covenant from St. Cloud, for example, that barred anyone "other than of the Caucasian race" from a neighborhood.
So, the recording offices of Minnesota counties became keepers of restrictive deeds.
Why didn't the government stop the common practice? It was common, in part, because the government was involved. For a long time, U.S. government policy rewarded people buying properties with race-restricted covenants, by discounting their mortgage interest rates.
Of course, people weren't only being segregated socially by these practices. They were also being stratified financially. The effects reverberate to this day. The home of the typical Black household is valued at about 15% under the general average, according to the Zillow®Group.
It's especially challenging for minority households to buy homes in the first place. As Zillow observes, "Black and Latinx renters, on average, spend more of their income on rent — 34% and 32% respectively — than white renters do."
So, for many people in minority households, saving up for homeownership is harder. Black home loan applicants, Zillow adds, have a much lower approval rate than white applicants.
Homeowners Take Action to Raise Awareness
In Minneapolis, a group of lawn sign activists have called on policy makers to Free the Deeds. The group was inspired by the Mapping Prejudice project and wanted to make the issue more visible. And now, under Minnesota law, property owners who discover racist language on their deed can act. Action matters, because even though racial covenants are no longer enforceable, the "Keep out!" attitude is disgraceful and people understandably want the words deleted.
Deeds used to be unchangeable. Now, change is happening. The volunteer lawyers and law students working with Just Deeds are making it happen. And not just in the Twin Cities, but also in counties further afield, like Stearns County, whose Recorder of Deeds is also working with Just Deeds to remove hurtful deed restrictions from the records.
With St. Paul joining the movement, it's gaining momentum. And Minnesota is becoming a model for counties and cities everywhere.
Supporting References
Kamal Baker, Press Release for St. Paul, Minnesota: City of Saint Paul Joins Just Deeds Coalition to Help Homeowners Remove Racial Covenants from Property Deeds (Apr. 10, 2023; last edited: Apr. 11, 2023).
Tim Nelson for MPR News via Minnesota Public Radio: North Star Journey – St. Paul Joins Effort to Clear Racial Real Estate Covenants (Apr. 10, 2023).
Kirsti Marohn for MPR News via Minnesota Public Radio: North Star Journey – College Students Uncover History of Racist Housing Deeds in Stearns County (Apr. 5, 2023).
Zillow®Group Media Room: Despite Recent Progress, Housing Is Still Far From Fair (Apr. 4, 2023).
Deeds.com: States Scrub Racial Deed Restrictions From the Records (Jul. 15, 2022).
And as linked.
Photo credits (both images): August de Richilieu.