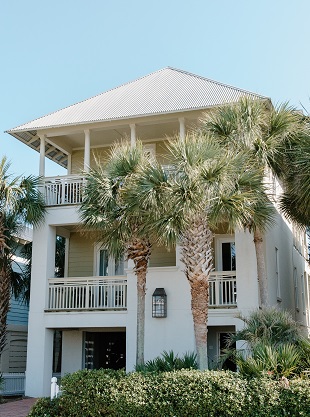 As a traditional rule of law, other people shouldn't be able to restrict our enjoyment and use of our property. This is why the rule against perpetuities prevented people from using deeds to control their properties after their deaths. According to this traditional rule, future generations should not have to live with contingencies placed on them by someone else's "dead hand."
It's part of a broader principle: the rule against unreasonable restraints on alienation. After property is conveyed, the new owner should have full rights to it. A previous owner shouldn't control how or to whom the new owner sells or rents it out. So, a court might nullify a deed restriction that forbids a homeowner from renting the house. Or the court might override a restriction on a gift house that the recipient can't sell, alter, or share.
The original rule throughout most states was that no restraint on alienation would be upheld. Policies have changed. The rule against perpetuities has been modified by many states and repealed by a few. And today, the courts of most states typically leave reasonable restraints on alienation in place. What's reasonable? That depends upon the facts and circumstances of a particular case.
Some deed restrictions are relatively minor: no keeping of exotic animals; certain colors of paint to preserve the character of the neighborhood; and so forth. No matter how minor or sweeping, a deed restriction is a binding contract. By signing the closing paperwork, the buyer agrees to abide by it.
In some contexts, deed restrictions are generally considered reasonable across the board, and owners must accept them and live with them. Here are some of the most common examples.
Continue reading

"Can a Homeowner Get Around a Deed Restriction?"