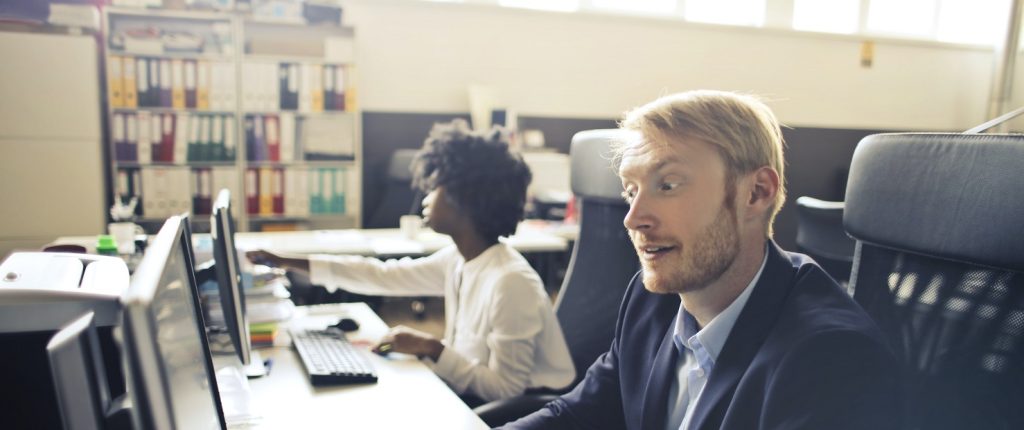 Missouri's on a mission — to end racial deed restrictions. Its new law would require deletions of language regarding anyone's race, religion or national origin from any deeds recorded from now on.
Some Missouri homes have deed language that dates back a century, barring people from groups "other than the Caucasian race" from buying or renting homes. The language could go something like this (to quote a real example):
No persons of any race other than white shall own this property or use or occupy any structure on the property except in the capacity of domestic servants.
Some of the language bans any "Negro."  Some of it bars Jews or people of Asian ancestry. Some of it excludes people with disabilities.
These restrictive covenants aren't legally enforceable today. But the discriminatory language lives on, and it's grotesque. Why should it be allowed to linger?
Continue reading

"States Scrub Racial Deed Restrictions From the Records"