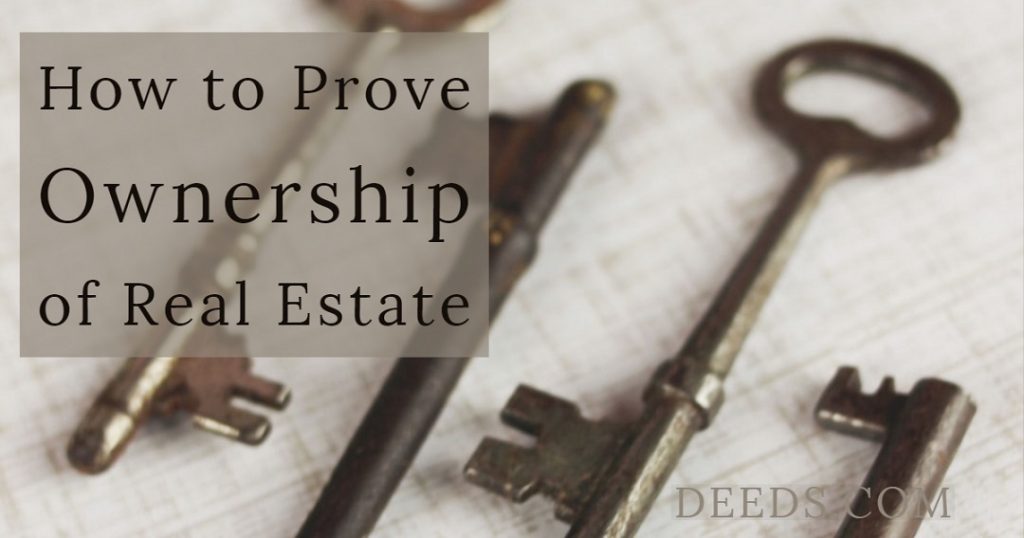 You own real estate. If you're asked, how do you show proof of your ownership?
Essentially, the proof is in your property's title history. This means:
Your ownership interest is only as good as the interest conveyed to you by the last owner; and
Others could have dibs on your property, if you used it to borrow money.
Of course, when you bought your home, the title company researched the chain of title to ensure previous owner had the right to convey to property to you. How do you check the chain of title now? The county keeps records. Many county websites make the information accessible online, so you can look up mortgages, other liens, and deeds that pertain to your property.
Continue reading

"How to Prove Ownership of Real Estate"