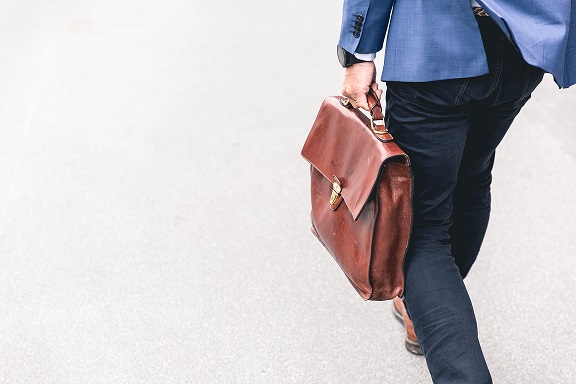 Homes are among the priciest items most of us ever buy. A significant slice of the purchase goes into paying the real estate professionals. Clients should know what they're paying.
Listing agents throughout the United States charge sellers 5-6% of the home's sale price. In cold, hard, dollar terms: a commission of 5% on a $200,000 house is $10,000. Even after seller concessions, that original figure is in your agreement and it is binding.
Buyers and sellers alike should know how the fees are structured, and that these fees are negotiable in the initial agreement stage. While many buyers assume the seller covers agents' fees, at the end of the day, the buyer pays for the asset. In effect, the buyer pays all fees, as the seller prices these costs into the home sale.
Continue reading

"How Much Will You Pay Your Real Estate Agent?"