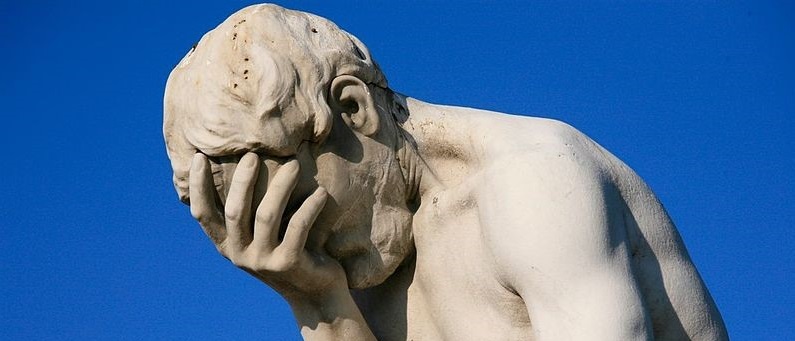 What happened July 1, 2020, when the Indiana Senate tweaked Indiana Code § 32-21-2-3?
Previously, that provision of Indiana law said any conveyance, mortgage or other document to be recorded must simply have the signer acknowledge the document with a notary. Or the document could be proved with a notary and an additional witness. The key term is or — you needed either one or the other. Now, that section of the code has the word and instead of or.
Little words, big problems.
It was "an unintentional drafting error," wrote Bill Anderson, Government Affairs VP for the National Notary Association, "with potential consequences for notaries in every U.S. jurisdiction."
So, two different notarizations — an acknowledgement and a proof with a witness — must accompany any paper or electronic instrument submitted for recording. You can see samples of both notarial formats here.
As Indiana senators will henceforth never forget, the tiniest word change in a law's language matters. The statute is slated to be amended and corrected when Indiana's General Assembly reconvenes in 2021.
Meanwhile…
Continue reading

"Notaries Had Enough Trouble in 2020. Then Indiana Botched a Notary Law Update."