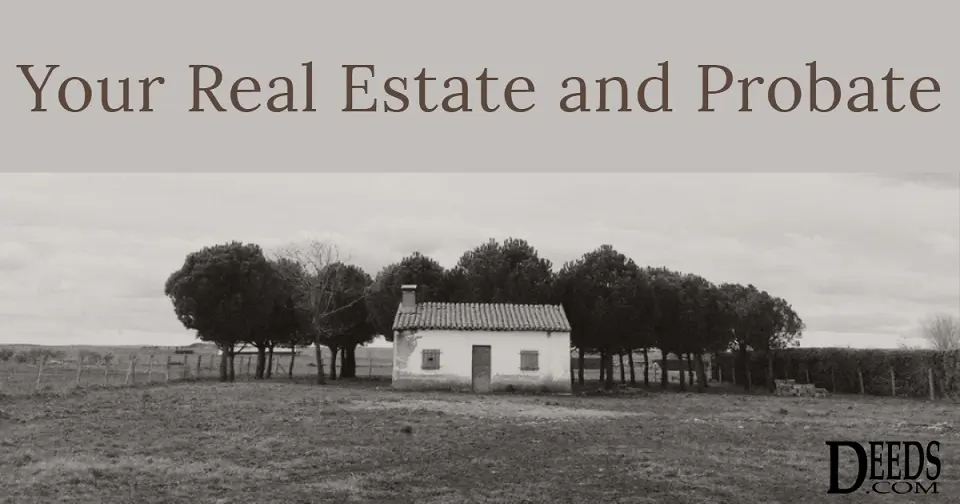 When a person dies, the property owned by the deceased person—alone, or in the names of the deceased and another person without survivorship rights—finds its way to the county probate court.
If the deceased person co-owned property, and the living co-owner holds a right of survivorship, probate is not an issue for the real estate. The asset passes to the surviving owner upon presentation of a certified copy of the former owner's death certificate. In other words, the surviving co-owner absorbs the share of the person who has died.
Yet many people die as the sole owners of real estate, which then becomes probate property.
Continue reading

"Your Real Estate and Probate"