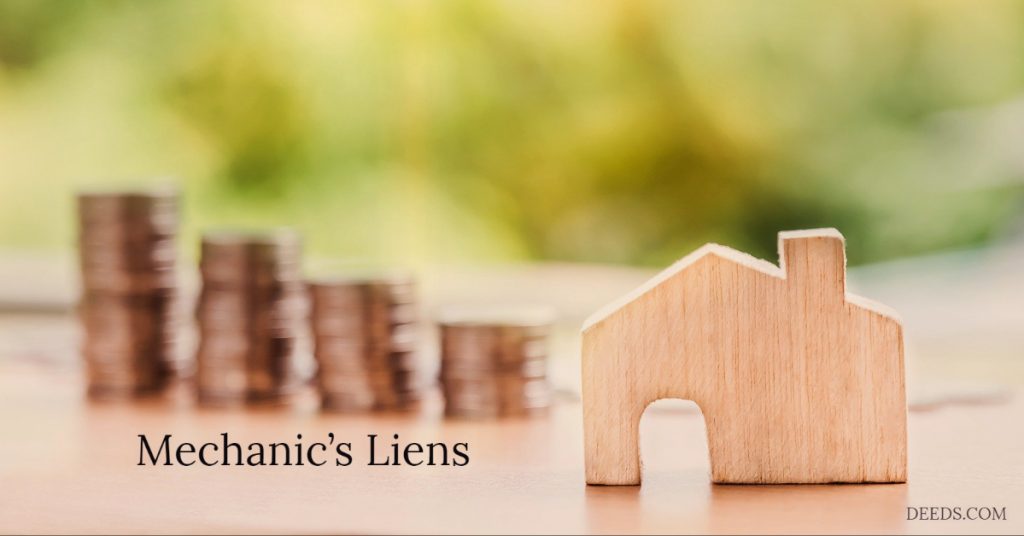 In every state, contractors who do work on a home can place a mechanic's lien (construction lien) on the title if they do not get paid. A mechanic's lien is a claim filed for work done, materials supplied, or both. By operation of state law, this claim becomes a lien against the property's title.
This is the contractor's leverage to get paid. Depending on state law and the contract provisions between the general contractor and the client, subcontractors can also file liens. To protect these companies' leverage, some states do not allow contractors to give up this right in exchange for payments, but there are plenty of exceptions in the state laws, so it's a common practice for clients to avoid potential liens through lien waivers.
But sometimes, mechanic's liens do take hold. Because these liens attach to the property, not to the individual who ordered the work, an unpaid lien will haunt the next person in line to own the home. If you'd prefer not to live in a haunted house, here's what you need to know.
Continue reading

"Lien In: A Primer on Mechanic's Liens"