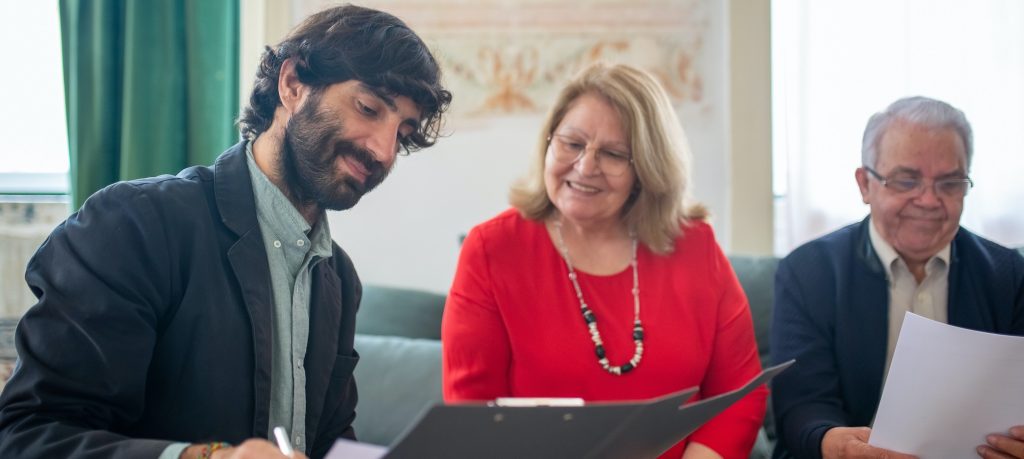 This year has been an interesting one for California's revocable transfer on death deed. Beginning in 2022, California homeowners using TOD deeds (sometimes just called TODDs) must have two adult witnesses sign the document. So, for a valid TOD deed, you must sign the document, have your signature notarized, have two witnesses, and file the deed for public recording with the county within 60 days once it's notarized.
First, no need to panic. If your California TOD was properly recorded before Jan. 1, 2022, it will still be a valid document.
Now, let's look at the California TOD deed in its updated form.
Continue reading

"Staying Informed About California Transfer on Death Deeds"