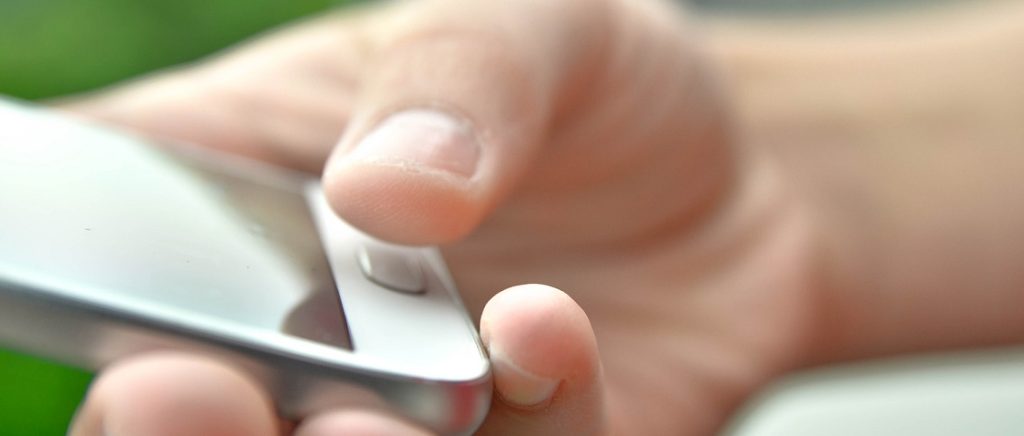 So, the last time we wrote on this topic, Zillow had put Zillow OffersTM on hold, planning to re-enter the iBuying arena in 2022.
Since then, Zillow has thrown in the towel. Zillow's sudden decision to quit iBuying altogether seems to raise questions. Could Zillow's capitulation be sending a message about the housing market? Or about the iBuying model itself?
Let's take a new look at what's going on.
iBuying—High-tech Home Flipping—Is Alive and Well.
An iBuyer business makes cash offers to homeowners. It spares homeowners the trouble of renovating, staging and selling their homes. Homeowners complete online questionnaires and send electronic walkthrough videos to the companies, and promptly learn if the home is eligible for a firm, cash offer "as is" — no need to repair or replace appliances and systems. No concerns about financing contingencies. No stressful bidding and concession discussions.
Unsurprisingly, the model has won a following. In some markets, iBuyer transactions have reached 5% of the total.
For the company, it's not exactly an easy way to make a profit. A company has to buy homes for slightly below-market prices, refresh them and resell them — earning fees and, presumably, a profit. Zillow undercharged sellers, overpaid for homes, and lost money on sales.
The critical factor, though, was the subtle cooling, in September 2021, of the markets where Zillow Offers was active. At that point, other iBuyers started scaling back. But Zillow, intent on chasing growth, kept buying.
It didn't end well, and Zillow Group is now announcing layoffs.
We might well wonder, at this point, about the viability of iBuying going into the new year. But as property tech writer Mike DelPrete puts the point, this was not an iBuying problem. It was a Zillow problem.
Not that this spells doom for Zillow. DelPrete writes:
I wouldn't be surprised to see Zillow play deeper in the Power Buyer space, a model that is asset-light, easier to scale, less risky with better unit economics, and has a natural overlap with Zillow Home Loans…
The Power Buyer concept, which Zillow competitor Opendoor got into earlier in 2021, puts the focus on buyers. Power Buyers purchase homes on behalf for their customers, empowering the buyers to make cash offers.
It could be a better streamlined use of Zillow Group's particular store of data. Most of us have seen the "Zestimate" values on real estate websites, and know how effective that is at getting eyes on the company's website. And in 2015, Zillow acquired Trulia — which also brought it troves of data. Zillow should be equipped to make a model that works. Real estate has evolved, as DelPrete observes, "and Zillow needs to stay relevant to those evolving consumer needs."
And the Other iBuyers? How Are They Doing?
When it first put iBuying on hold, Zillow blamed material and workforce costs, together with market dynamics, for confounding its pricing model. Yet other iBuyers were able to handle those factors. It turns out iBuying is a fine algorithmic art. And if it was tricky for Zillow when the market was still so buoyant, imagine what could happen in much tougher circumstances.
But so far, other key companies in this new industry are proving able to serve their niche, and to grow beyond it.
Showing Growth: Offerpad Solutions
Based in Arizona, Offerpad Solutions has honed its iBuyer skills for years, in markets throughout the country. It calls its method "perfect" for sellers "who love convenience and control." It promises cash offers within 24 hours, and extends renovation loans in advance to sellers who want to oversee upgrades before they sell. Offerpad even moves the home seller as part of the deal.
As a newly public company, Offerpad reported its third-quarter earnings on Nov. 10, 2021. Its revenue came in at $540 million — nicely beating the analysts' forecast of $524 million.
The Reigning Champion: Opendoor Technologies
Opendoor, based in San Francisco, kicked off the iBuying concept in 2014. It's another iBuying native — a company dedicated from the outset to instant buying.
Opendoor had a five-year head start on the Zillow Group. In five years, machine learning focused on one particular dynamic can ingest a great deal of data. Sorting this data allows for the continual fine-tuning of a buying model, down to the details of a particular home's surroundings. Opendoor's first-mover advantage proved powerful when Zillow entered the arena.
Like Offerpad, Opendoor Technologies reported its third-quarter earnings on Nov. 10. Its revenue was $2.3 billion — comfortably higher than analysts' $2 billion forecast.
Opendoor serves a broad selection of cities. Moreover, it now owns the online mortgage company RedDoor. Not to be confused with…
RedfinNow: Pressing Ahead
Seattle-based Redfin also enjoyed a successful third quarter. Its year-over-year revenue increased by 128%. Its home sales, including from its RedfinNow instant buying service, make up 44% of that income. Since last year, RedfinNow has branched out to five new cities.
Of course, year-over-year gains during a pandemic-impacted market are not necessarily representative. (Redfin did put home buying on hold for part of 2020.) But RedfinNow's expansion supports a generally positive outlook for iBuying in 2022 and beyond. s
Just One More Thing. What Happens to Zillow's Inventory of "iBought" Houses?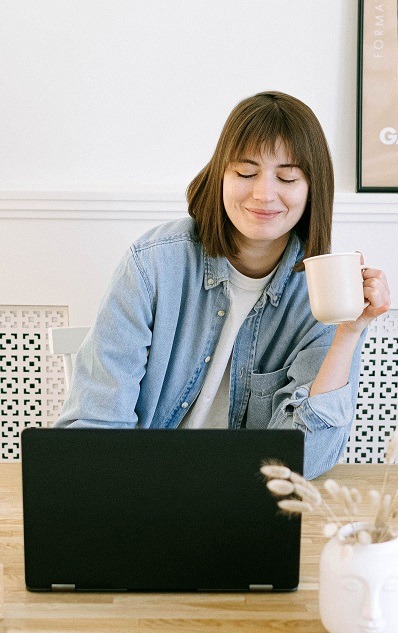 Zillow Group is selling 2,000 of its iBuyer houses to the investment group Pretium Partners LLC. With tens of thousands of houses in its rental portfolio, Pretium is second only to Invitation Homes in terms of its holdings in the U.S. rental home market.
It's an unnerving outcome.
After all, many hopeful buyers have been forced to compete with large, corporate buyers for houses in a market that's been terribly harsh to them in recent years. And many will have to keep renting — some, presumably, in the thousands of houses that Zillow acquired, and which Pretium will now prepare for the rental market.
And there we have it. Zillow's foray into the iBuyer business is in the process of becoming a bizarre footnote. But iBuying itself seems to be here to stay.
Sure, selling or buying from an internet-based company isn't everyone's first choice. Unless customer service is consistent in every interaction, the number of (geographically distant) people in the chain of communications can cause snags. Yet many people will use an instant selling option where it exists.
Though it's only one option, and not for everyone, iBuying is likely to keep raising its profile in real estate in 2022 and beyond.
Supporting References
Andrew Khouri for the Los Angeles Times: Zillow Just Gave Up on iBuying. What's the Deal With the Algorithmic Home Sales? (Nov. 3, 2021).
Mike DelPrete: Zillow Exits iBuying — Five Key Takeaways (Nov. 3, 2021).
Taylor Soper for GeekWire: Redfin CEO Explains How Its iBuyer Home Buying Program Avoided Pitfalls That Sunk Zillow Group (Nov. 4, 2021).
Ari Levy for CNBC.com: Opendoor Shares Soar as Investors Predict Gains in Home Buying Market After Zillow's Exit (Nov. 4, 2021).
Ashley Fahey for The Business Journals: What Does Zillow's Abrupt Exit From iBuying Portend for the Direct-Homebuying Business Model? (Nov. 8, 2021).
Ryan Lawler for TechCrunch: What Does Zillow's Exit Tell Us About the Health of the iBuying Market? Probably Not Much (Nov. 4, 2021).
Patrick Clark for Bloomberg Quint (citing the Wall Street Journal): Zillow Group Agrees to Sell 2,000 Homes to Pretium Partners Amid Closure of House-Flipping Business (10 Nov 2021).
Shaina Mishkin for Barrons.com (Dow Jones Newswires): As Zillow Blunders in the Home-Buying Business, Competitors Forge Ahead (Nov. 5, 2021).
Opendoor.com: Investor Relations. See also Opendoor Third Quarter 2021 Earnings Conference Call (Nov. 10, 2021).
Redfin.com via PR Newswire: Press Release — Redfin Reports Third Quarter 2021 Financial Results (Nov. 4, 2021).
Photo credits: NeiFo, via Pixabay, and Ivan Samkov, via Pexels.