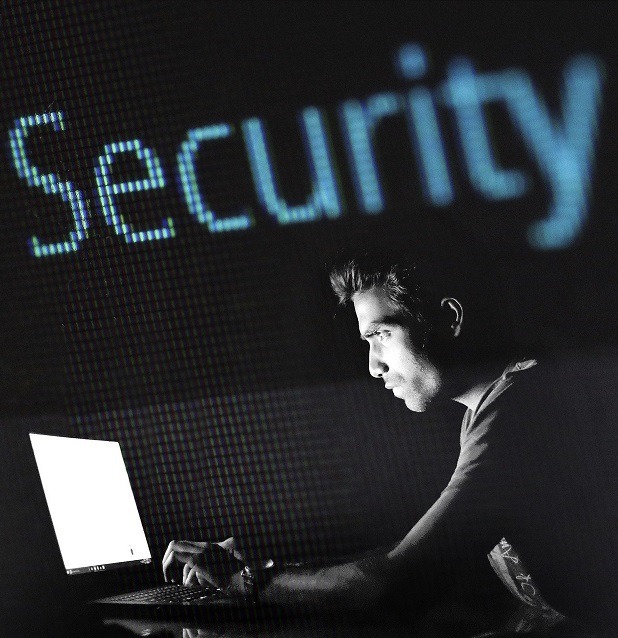 Anticipate and Outsmart Hackers
During Thanksgiving week 2021, a buyer wired the requested $78,430 to close on a home in Millinocket, Maine. It was a case of real estate wire transfer fraud. Bank of America told its customer, the hopeful home buyer, that it would return $9,000 of the diverted funds. The rest of the money could not be recovered.
Another hopeful home buyer — this one in in Sioux Falls, South Dakota — responded to a fake title company's email and wound up losing a $47,000 down payment. In January 2022, the Sioux Falls Police sent out a warning alert about the scam.
And in Colorado, a hopeful buyer wired $80,000 — also on the instructions of a fake title company. In this case, the funds were recovered.
These are just three recent cases among many. Buyers can avert these catastrophes. Read on to know the precautions to take.
Real Estate Closing Scams Cause Some Firms to Stop Emailing
Closing fraud is a massive problem. Fraudsters can easily fake a professional email account, and the American Land Title Association says real estate companies are targeted constantly by scam email (phishing) attempts. About one in three home and mortgage transactions is targeted — and the buyers pay the price.
Industry professionals are trained to catch hacked emails, but sometimes they don't. To avoid risk and liability, some real estate companies refuse to use email for their closing communications. Today, firms can exclusively rely on secure, cloud-based title and closing portals such as E-Closing.com.
On top of everything, fraud gained ground during the pandemic. Of course, this issue impacts all business, not just title companies and real estate agents. According to Mimecast's State of Email Security report:
Phishing attacks are up 63% as fake emails exploit employees in shifting work environments.
Employees have been fooled into clicking on three times as many fraudulent emails as they did before the advent of Covid.
70% of companies anticipate business disruptions on account of email hackers.
Meanwhile, in the real estate industry, prices are high. So are the down payments. Hoping to dip into these pots, scammers invest in elaborate ruses, and scour remote real estate transactions for the slightest vulnerabilities.
Steps to Take to Protect Yourself Against a Closing Scam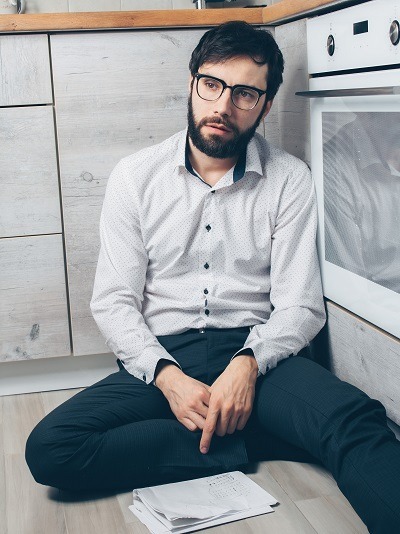 What about the buyers? It's all too easy and just plain human to act in haste when approaching closing day. And in a competitive market, buyers are especially pressed for time, lest they lose out on a deal. That makes losing a down payment surprisingly possible, and scammers know it.
Nationally, about 20,000 people lose money to wire transfer schemes each year. To dodge this bullet, keep these rules in mind when buying a home:
Ask your mortgage consultant and account managers how your closing funds will move. Take notes. Keep your notes in your portable notepad or phone, so they're accessible when the time comes to send funds.
If your real estate professional sends an email, initiate a call to verify it before opening attachments, clicking links, or taking action.
Treat updated or repeated instructions, and messages from new people, as particularly suspect. This is extremely important.
Check the address on every email from a real estate professional. Misspellings can be subtle, yet they are red flags.
If you wire funds, they should get to the escrow account holder within one work day. Follow up and make sure. Act promptly, because when money reaches hacker-controlled accounts, it may be unrecoverable. There is a short window of time during which a wire transfer can be halted.
By default, treat any emails appearing to come from a real estate professional's account with wire transfer instructions as fraud.
The Pain in Maine: Bangor Daily News Supplies Helpful Details About the Scam
In January 2022, the Bangor Daily News reported a number of helpful details about the closing fraud case in Maine. These details show how email fraud works, and there are good takeaways embedded in them:
The email at issue apparently came from the firm of Treworgy & Baldacci. It looked legitimate. The same employee at the same company had already emailed the hopeful buyer the closing materials and directions for wiring the closing funds.
Already is a key word. Why the repetitive email with wiring directions? The hopeful buyer believed the firm was resending materials and instructions, but the repeat email was a fake.
The fake email left one "c" out of "Baldacci" in the account address.
The fake email doctored the account number that would receive the wire transfer.
The scam instructions were perfectly timed, coming a minute after the hopeful buyer's real estate agent also emailed to say Treworgy & Baldacci had sent the materials.
Note that this emailing occurred in the hours leading up to the Thanksgiving holiday. When phishing attacks occur before holidays and weekends, the perpetrators have a better chance of keeping their ill-gotten gains, due to the extra time it can take for targets to notice or report missing funds.
Steps to Take When You Know a Hack Has Occurred
If you get the sinking feeling that you've responded to hackers, there are best practices to follow. These include alerting the bank, the mortgage specialist or title company, and the Federal Bureau of Investigation. A scam target can also call the local police, as detectives may be able to trace the funds.
A scam target may choose to hire an attorney for possible legal action against companies involved with the emails. The superintendent of Maine's Bureau of Consumer Credit Protection told the Bangor Daily News that suing is "the best course of action" as it can preserve evidence that possibly helps to track down the source of fraud.
It's important to stay alert after closing, too. Marketing companies often contact new homeowners with offers designed to look like trusted mortgage companies' communications.
☛ As a new buyer, you might receive confusing solicitations from deed recording services. Learn more about deceptive deed recording letters here.
Closing fraud is a tragedy we never want our readers to experience. Bookmark this guide so you're ready to protect yourself at every stage of your purchase.
Supporting References
Josh Keefe for the Bangor Daily News: He Thought He Was buying a House in Millinocket. Instead, He Sent Fraudsters $78,000 (Jan. 17, 2022).
Andy Erickson for Dakota News Now, via Hot1047.com: Police Issue Warning After Sioux Falls Residents Fall for Scams (Jan. 10, 2022).
Bridget Bennett for Keloland.com (Sioux Falls, KELOLAND Media Group / CBS / Nexstar Media, Inc.): Protect Yourself From Scammers While Buying a House (Jan. 23, 2022).
Bridget Bennett for Keloland.com (Sioux Falls, KELOLAND Media Group / CBS / Nexstar Media, Inc.): Scammers Going After Home Buyers With Phishing Emails  (Jan. 22, 2022).
Marissa Lute for Keloland.com (Sioux Falls, KELOLAND Media Group / CBS / Nexstar Media, Inc.): Homebuyer Out $47,000, After Email Scam (updated Jan. 10, 2022).
Alfonzo Galvan for the Sioux Falls Argus Leader: Sioux Falls Homebuyer Scammed Out of Nearly $50,000, Police Say (Jan. 10, 2022).
Mimecast®: Securing the Enterprise in the Covid World – The State of Email Security (2021; PDF).
Deeds.com: Fraud Update: Closing Scams Now Make Up Nearly Half of Cybercrime Losses (May 17, 2021).
Deeds.com: Real Estate Law Enforcement – Catching Up to Deed Fraudsters (Oct. 19, 2020).
Photo credits: Methodshop, via Pixabay; and Mikhail Nilov, via Pexels.