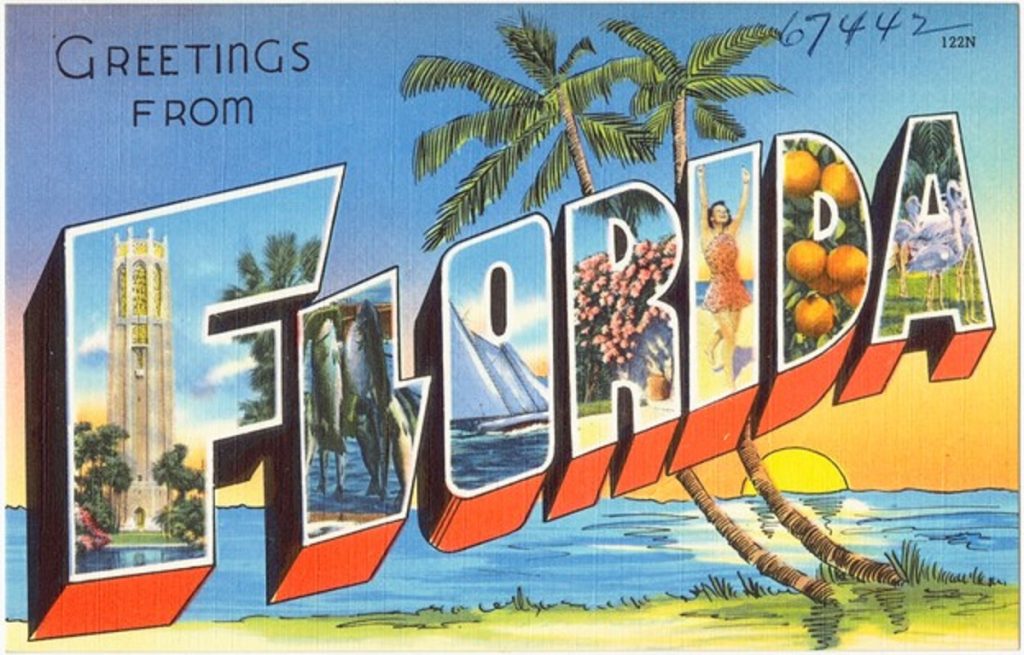 Of all states, California has the biggest housing market. But population growth is shifting. Since the pandemic began, it's Florida, of all the states, that got the fastest population increase. More than a thousand people relocate to Florida daily. Florida's now in second place for total home property value — surging ahead of New York state, which experienced out-migration.
The stats come from Zillow. The company is taking notice of Florida's home values, which total $160 billion more than they did just one year ago. (Nationwide, Zillow stats show, all housing rose more than $2.6 trillion in total value since last year!)
Meanwhile, the total residential property value in California has dipped.
Continue reading

"Florida: The Newest Boomtown State"