COVID-19 has changed the real estate market. Understanding the recent changes can help buyers prepare for the transaction, and set reasonable home buying timelines. Here is an overview of changes in the buying process. We conclude with a 6-point checklist for the buyer coming into the market today.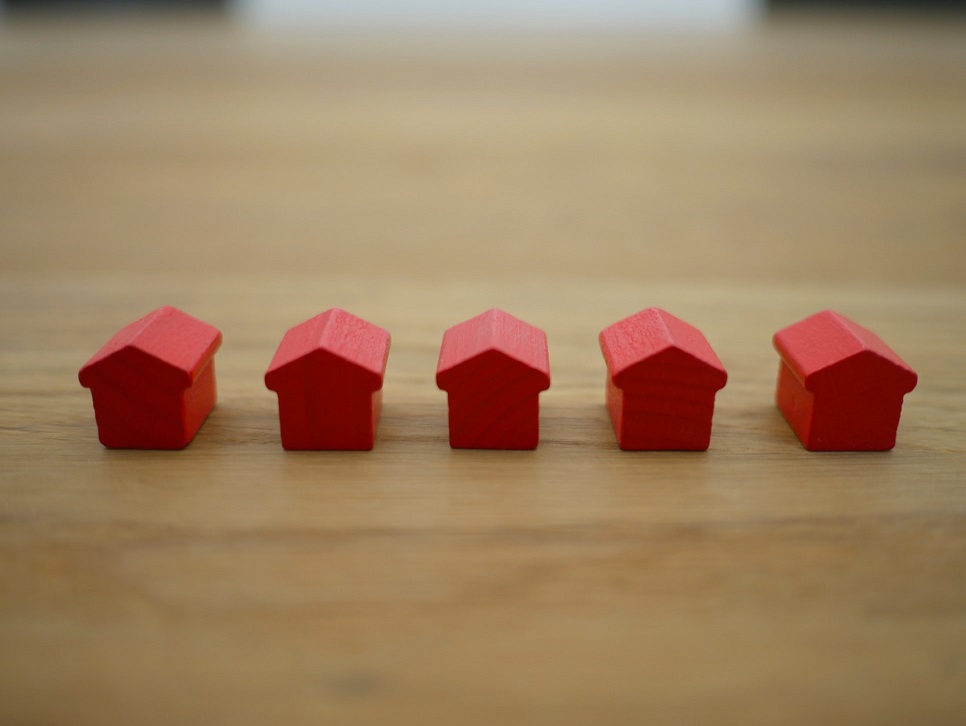 It's springtime — always a great season for people who show, sell, and buy homes. Enter 2020, and the harsh and often unpredictable impacts of COVID-19. In the year's first quarter, business and government offices closed in droves, and millions of U.S. jobs were lost. Lenders have a heightened sense of caution now, as they anticipate changes in borrowers' work situations, income, debt, and credit performance.
The depth of the trouble was undeniable by March 11, 2020. On that day the World Health Organization (WHO) categorized the virus outbreak as a pandemic. As the novel coronavirus is thought to spread mainly from one person to another, the world's public health experts urged everyone to stay at least 6 feet apart and avoid gathering in groups. Needless to say, that put a damper on home tours and, in turn, listings. By March, the number of homes listed in the market had dropped substantially.
And this brings us to the people who need to buy or sell a home in the not-too-distant future. What will this new situation mean for the home shopping experience? Here, we dive into the present real estate trends and challenges, and the issues most likely to impact transactions from 2020 on.
Continue reading

"Buying a Home? How Covid-19 Has Changed the Game"