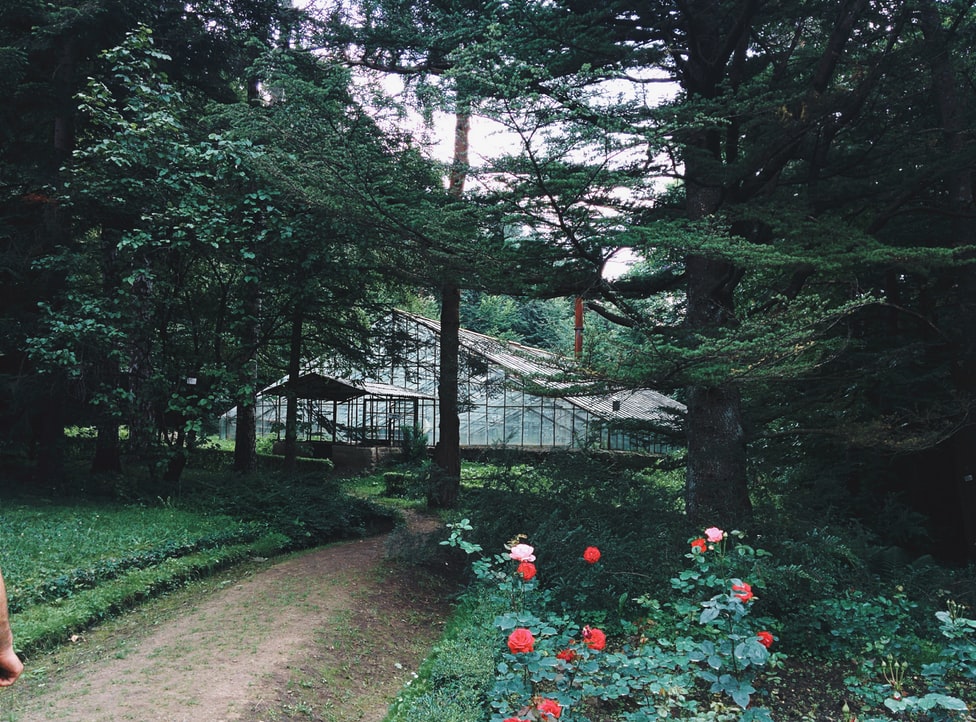 Much is said on the role of title insurance in protecting protect the buyer from unknown liens, easement holders, or a prior owners' heirs who claim an interest in the buyer's new home.
Title insurance covers the policy holder against loss related to these various defects in title. Other examples of title defects include undisclosed restrictive covenants on the property, documents recorded with mistakes, and fraudulent or otherwise invalid transactions in the chain of title. A good title insurance policy protects the policy holder against property devaluation stemming from such problems if they arose during a previous ownership, unbeknownst to the buyer. The role of the title insurer is to defend the policy holder against legal challenges to the title, and to pay the policy holder for covered losses in value.
So far, so good.
But what happens if there is a title defect, and the owner actually has to use the title insurance?
Continue reading

"Unexpected Real Estate Title Defects: How to File a Claim With the Insurance Company"