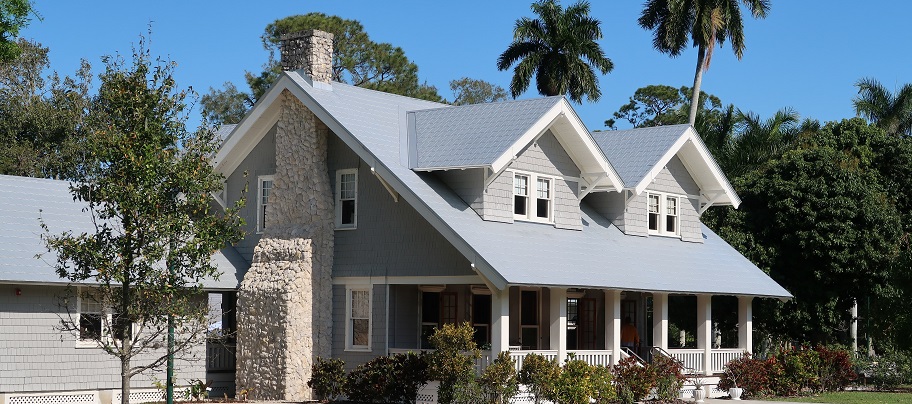 People have a chance to buy title insurance when they buy homes. Homeowners might give these policies little thought until they need them. And yet, lenders focus pointedly on the matter. Get a mortgage, and you get a lender's title insurance policy. Some people assume the lender's coverage is enough. As we'll explain here, it's probably not.
But there's a further question. If an owner's title policy is so important to add, what level of coverage should the buyer consider? Is extended coverage better than the standard policy?
We'll go through these questions in order.
Continue reading

"Home Buyers, Cover Your Assets: Choosing Between Standard and Extended Title Insurance"