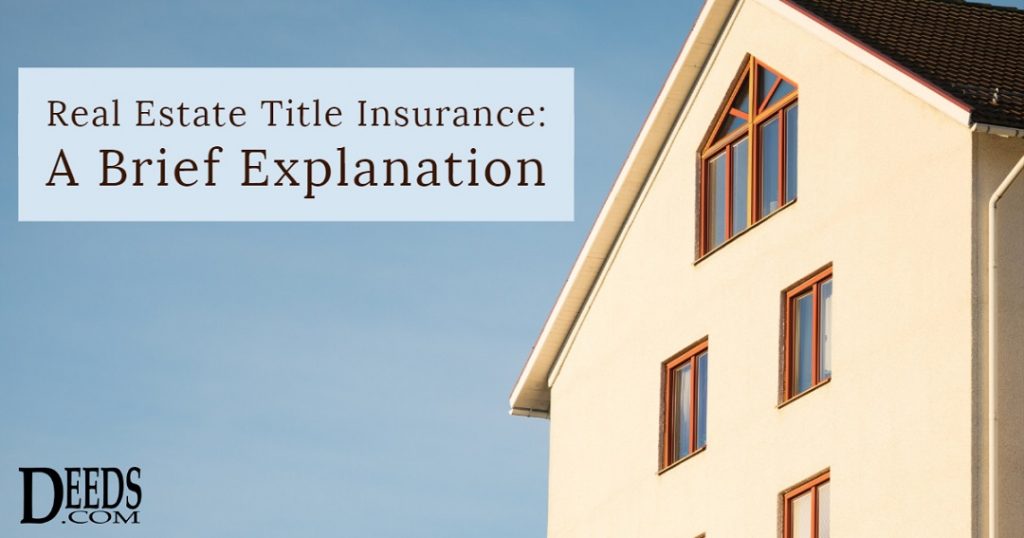 Title insurance emerged more than a century ago. It had a purpose: to stop swindlers from cheating buyers, by ascertaining that land was, in fact, owned by the person selling it.
Since then, it has grown into a multi-billion-dollar business.
And while today's title insurance industry ostensibly protects homeowners from defects in their deeds, some believe it has been rendered practically obsolete in the digital age. Today, a record search can be done for less than a tenth of the prevailing rate of title insurance—which can exceed $2000, depending on the home's price and the state in which the property sale occurs.
Continue reading

"Real Estate Title Insurance: A Brief Explanation"