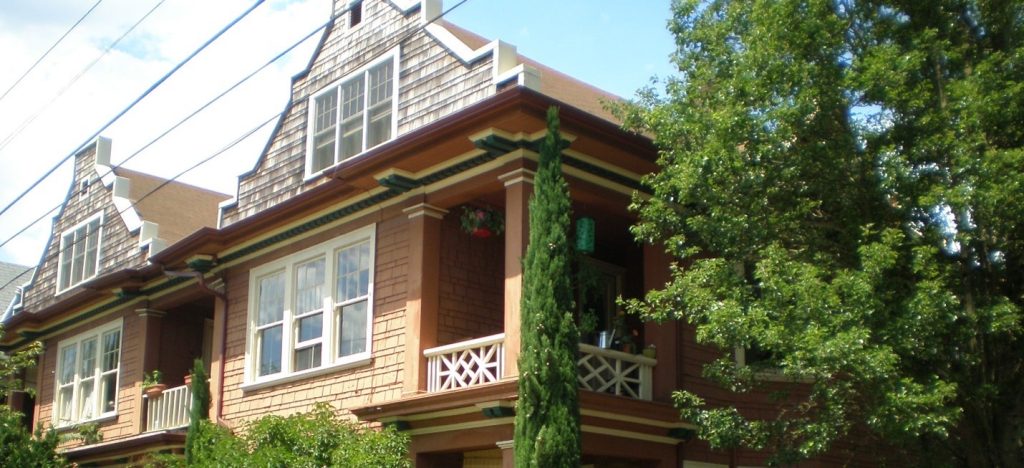 Since the pandemic unfolded, one of the most-used keywords for the way we live is flexibility.
Now, towns across the United States are asking if the old, rigid approach to zoning meets our evolving needs.
Take Seattle. There, the City Council has just decided to let condo and rental towers replace a string of struggling retail buildings along Third Avenue. The goal? Residential high-rises over storefronts. Taller towers (up to 440 feet — more than double Seattle's prior height limit) will soon be allowed, as part of a downtown revitalization effort.
Councilmember Andrew Lewis summed things up: "Downtowns have to evolve." The entire council agreed — though some still opposed this particular change, believing that it doesn't go far enough in creating affordable units for the city's downtown core.
That said, Seattle's point is made. Struggling commercial downtowns are fair game to convert — at least partially — into residential zoning.
Continue reading

"Zoning It Up: "Downtowns Have to Evolve""