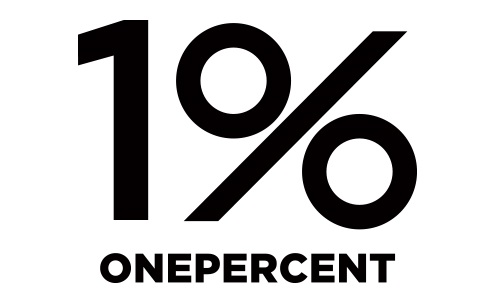 Interest on a 30-year mortgage has topped 7%, bringing rates up to levels not seen since 2002. And with the prices of homes as high as they are right now, it's harder to buy a home today than at any time in the past 40 years.
Prices will stay high because of demand for homes — that owners aren't selling. Owners don't want to jump back into today's market. No surprise there!
Meanwhile, those overwhelmed by rising rents find it hard to save enough for down payments. To draw potential buyers into a market like this, mortgage companies are creating incentives. Zillow Home Loans LLC, Rocket Mortgage®, and United Wholesale Mortgage are all advertising new, 1% down payment mortgages.
Continue reading

"Arizona and Florida Buyers: Now There's a 1% Down Payment Option"