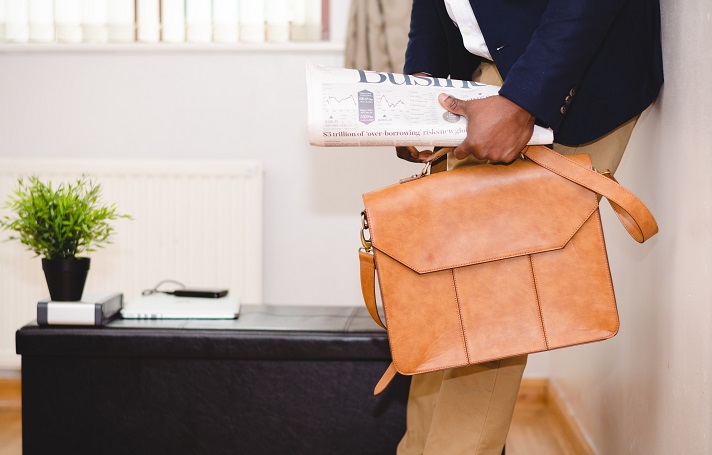 Something strange happened in Philly early in 2014. The late Norman Johnson signed a deed from the grave, transferring a South Philadelphia rowhouse for only $15,000 to Amen Brown. Dawn Presbery, the daughter of the deceased and the home's real owner, fought for two years to recover the deed.
In some cases like this, the D.A. prosecutes, and the person named on the deed ultimately has to sign a new deed to restore the title to its rightful owner. Here, the forgery was pursued in the criminal courts, but the case against Brown was thrown out.
Brown claims to have parted with the $15,000 at the urging of a scammer on Craigslist. But regardless of Brown's story, as Max Marin noted for Billy Penn, it's astonishing that even criminal charges didn't induce Brown to return the house title to its rightful owner.
The Philadelphia Court of Common Pleas finally ordered the forged deed returned to Dawn Presbery. Later, with remarkable chutzpah, Brown won an election to Pennsylvania's House of Representatives, assumed office on December 1, 2020, and set out this year to pass tough-on-crime bills and to defend the rights of homeowners to keep their homes.
Continue reading

""Particularly Insidious": Update on House Theft in Philadelphia"