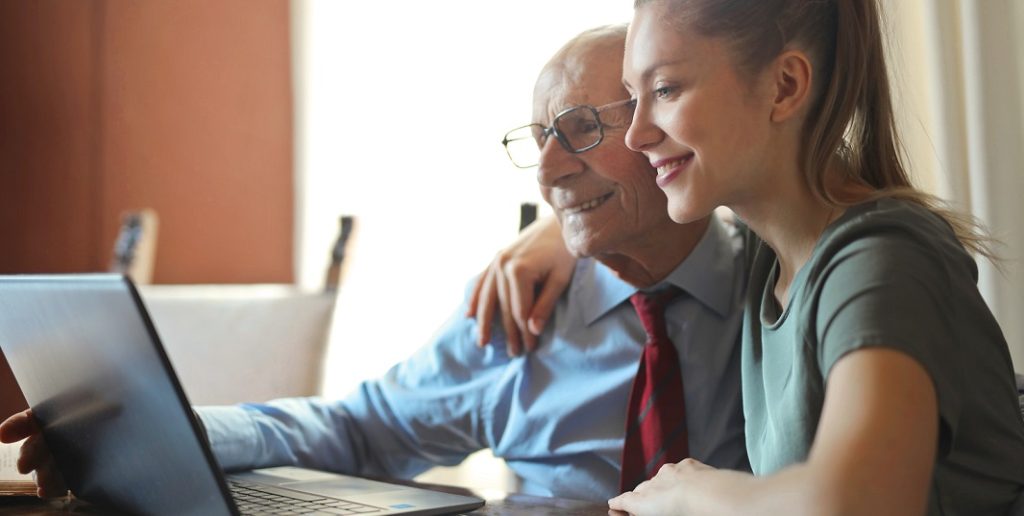 Each day, about 10,000 baby boomers reach retirement age. Their recent frustrations, as they've grappled with Covid-19, have only accelerated the national jump to retirement. And now, this large cohort of retirees is thinking about getting its financial affairs squared away.
Baby boomers still hold the lion's share of real estate assets in the United States. At some point, their thoughts turn to what they'll do with the houses they own. Right on cue, the concept of the transfer on death deed is rising in popularity. This year, the Washington Post wrote about TOD deeds as good alternatives to wills and trusts. Forming a trust can expensive, the article notes, and might be too complicated for someone with few assets beyond the home.
This new breed of beneficiary deed will transfer a great deal of real estate wealth to upcoming generations — without the use of a will or the complications of joint ownership.
The transfer on death deed does for houses what a beneficiary form does for a retirement account or insurance benefits. It's main selling points? Simplicity. Control. And the ability to transfer ownership of property upon death, without putting the beneficiaries through the probate process.
Continue reading

"As Boomers Retire, the Transfer on Death Deed Comes of Age"