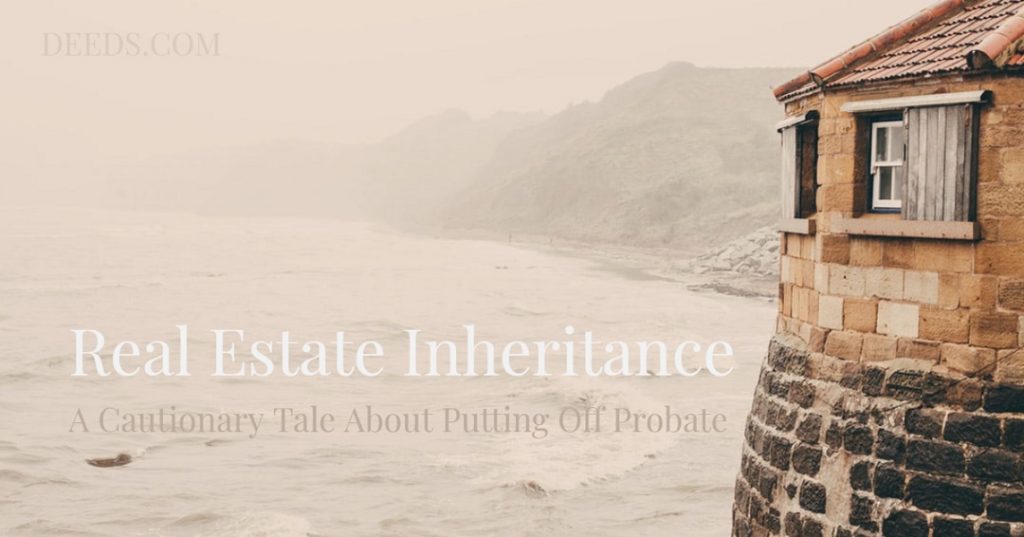 Five years ago in Texas, John died, willing his house to a nephew, A.W.
Today, A.W. wants to get ready to sell the house, and pay off some debt.
Here's the rub. The will never went through probate, and a different relative of John's has been living in the home all this time.
Who gets the house?
A.W. was named as the next owner in the will, and never refused the deed. So, legally, A.W. owns it, right? Wrong. Procrastination is the thief of assets, as A.W. learned the hard way. A will does not enact itself. It has to be probated according to a timeline.
Continue reading

"If You Inherit a House, Act. A Cautionary Tale About Putting Off Probate"