No homeowner should die intestate. In plain English: Every homeowner needs a will.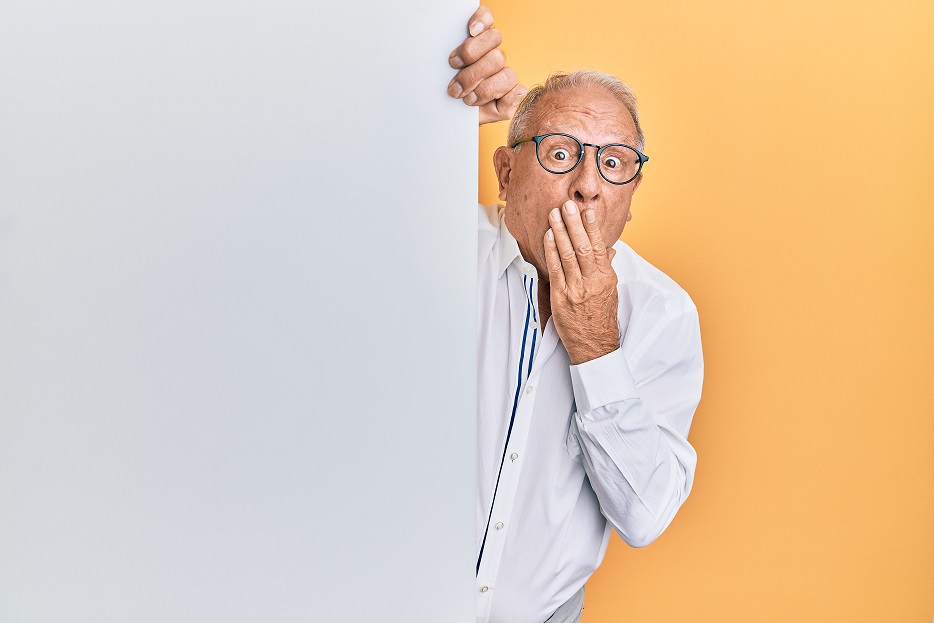 By now, everyone knows life is fragile. Nobody has forever and a day to put an estate plan down in writing.
And if you do leave things hanging, and you do pass away without a will, or without some combination of a will and other instruments to convey property, you'll leave assets to be distributed under the state's intestacy laws. States try to send everything to your closest relatives, and if you're single without children, the state will contact siblings and so on, and pass your property to them. That might be OK with you. But if you're like most homeowners, you'd prefer to decide for yourself.
If you're a parent, it'll be hard for your family to agree on what to do without your written guidance. You also need a will to bequeath assets to non-family members or nonprofits. You need a will, too, to explain why you are not giving your home to a close family member if you choose not to. Otherwise, you might be setting up a will contest after you pass.
When a person's wishes are logically thought out and expressed through a will, though, messy scenarios are far less likely to unfold.
Continue reading

"Don't Be the Intestate Homeowner: Write Your Will"