Thinking of buying a house with your partner? Many unmarried couples decide to live together, often co-owning their homes. Here are some questions to consider if you're thinking of making a similar commitment.
Will One Partner Take Out the Mortgage? Or Will You Be Co-Borrowers?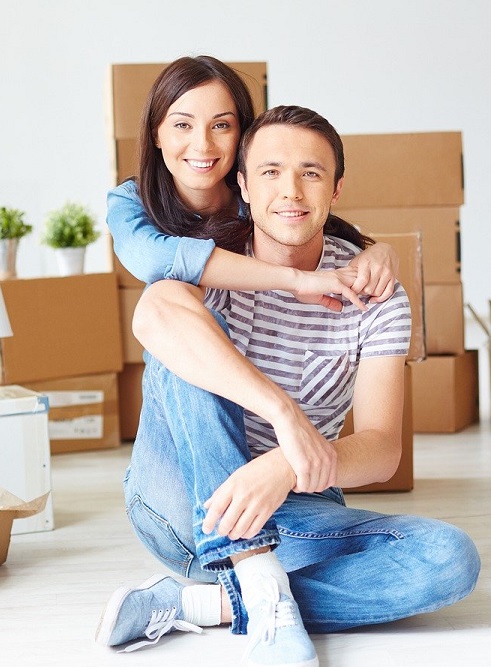 When unmarried couples apply for a mortgage, the partner with stronger credit may opt to be the sole buyer. This can lead to the best possible loan terms and rates.
Alternatively, the couple can apply for a mortgage in both names and pay it off from a joint bank account. Buying a home together, as co-borrowers, may seem to strengthen the couple's borrowing power. Yet it can do the opposite. A lender will look at the lower of the two credit scores to make approval decisions.
Moreover, co-borrowers need to refinance the loan if they later stop co-owning and put the title into only one of their names. Handling a home loan jointly can complicate the couple's future if the relationship changes.
☛ Before applying for your mortgage, get the facts on credit scores — and how to boost yours.
Continue reading

"Issue Spotting: Buying a Home With an Unmarried Partner"