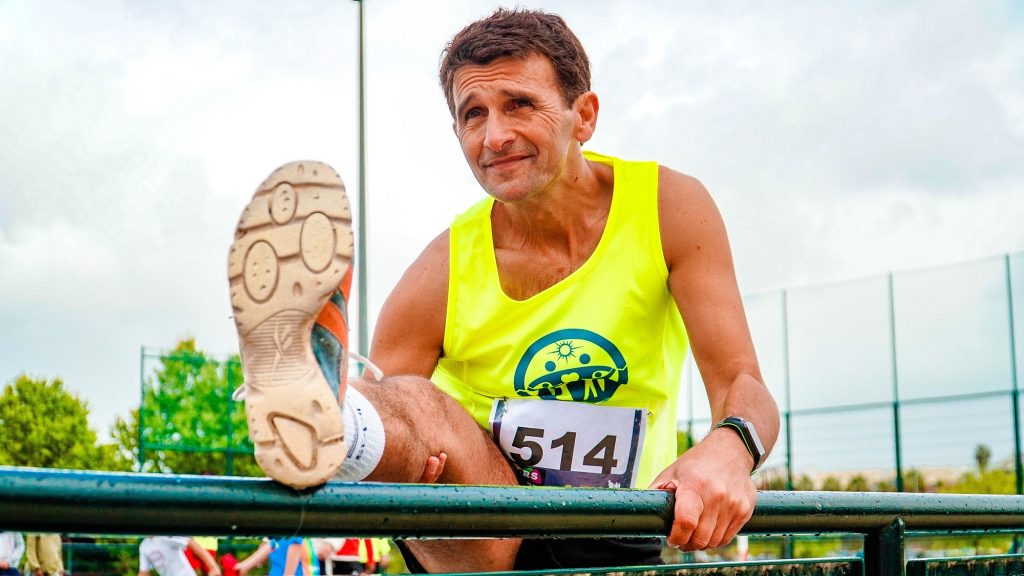 Getting over the hurdle of property tax payments is harder these days. That's because taxable home values have gone up.
So older Pennsylvanians are praising their governor, Josh Shapiro, for signing Act 7 of 2023 into law. It enlarges Pennsylvania's Property Tax / Rent Rebate (PTRR). Hundreds of thousands of people — those who own, and those who rent — will benefit from the change. They include: Pennsylvanians aged 65 and up; surviving spouses aged 50 and up; and people with disabilities who are at least 18 years old.
The modified law takes effect in January 2024. But you need to know about it in order to get it! So here's a Q&A to describe what's going on.
Continue reading

"A Ray of Sunshine for Older and Disabled Residents: Pennsylvania's Amped-Up Property Tax Assistance Can Help"