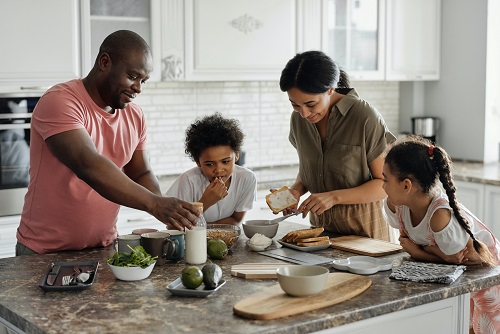 Black-owned homes are regularly low-balled in appraisals. It's been happening for generations. Now, the Biden administration is confronting the issue.
On June 1, 2021, the president said a new task force will deal with race-associated disparities in home appraisals. Housing and Urban Development (HUD) Secretary Marcia Fudge will lead the team as it embarks on a thorough review of current appraisal methods and outcomes, and as potential remedies are considered.
The task force will consist of a large group of agencies and financial groups, encompassing the Federal Reserve, Freddie Mac and Fannie Mae, the Consumer Financial Protection Bureau, and a host of financial groups. It will seek information and guidance, too, from civil rights nonprofits as well as the appraisal industry and its state-based regulators.
Continue reading

"The Biden Administration Confronts Racial Bias in Appraisals"